Full-Time Nanny Service: Trustworthy
Care for Your Children
At Hello! Nanny, we are not just a nanny placement service; we are your partners in fostering a future filled with promise and growth for your little ones.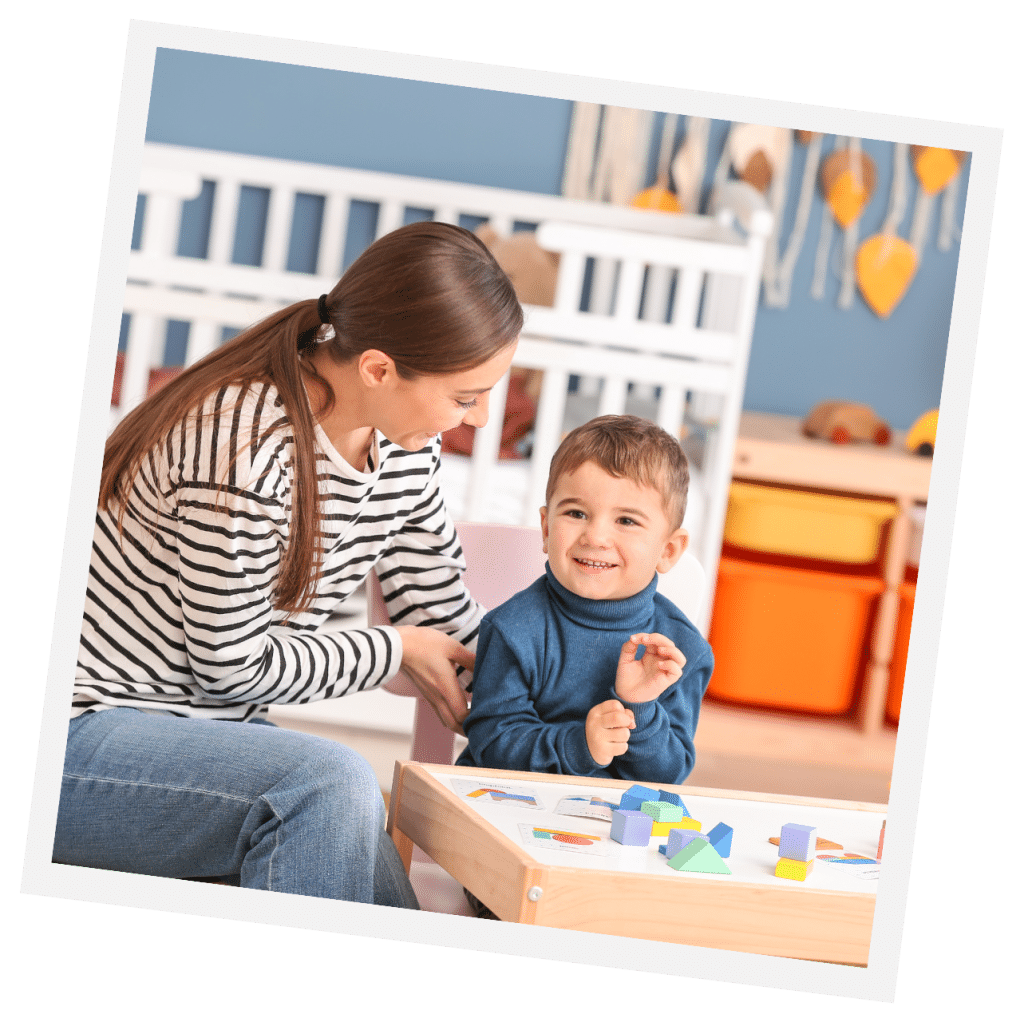 Every parent knows the delicate balance between pursuing a fulfilling career and ensuring the well-being of their children. The struggle to find that equilibrium often feels like an uphill climb. We understand your journey because we've walked that path too. Our full-time nanny placement service is more than a convenience; it's a dedicated support system designed to address the unique challenges parents face in today's fast-paced world.

With a legacy of unwavering commitment to quality childcare, Hello, Nanny! has been a cornerstone for countless families. We understand that trust is not simply earned; it's cultivated through actions that reflect a genuine passion for what we do.

Let's embark on this journey together, where your child's future is our shared priority.
Our Full-Time Nanny Placement Services
Our nannies are meticulously selected based on their qualifications, experience, and genuine passion for childcare. With Hello, Nanny! you can trust that your child is in the capable hands of a nurturing professional who is dedicated to creating a safe and stimulating environment.

Furthermore, we understand that every child is unique, and their needs evolve as they grow. Our full-time nanny placement service goes beyond routine care. Our nannies create personalized care plans that encompass educational enrichment activities, ensuring your child's development is nurtured in every way possible.
Parenting comes with its own set of challenges, and Hello, Nanny! is here to transform these
obstacles into opportunities for growth and peace of mind.
Through our comprehensive range of services, we create an environment where your child's growth and
well-being flourish like a well-tended garden.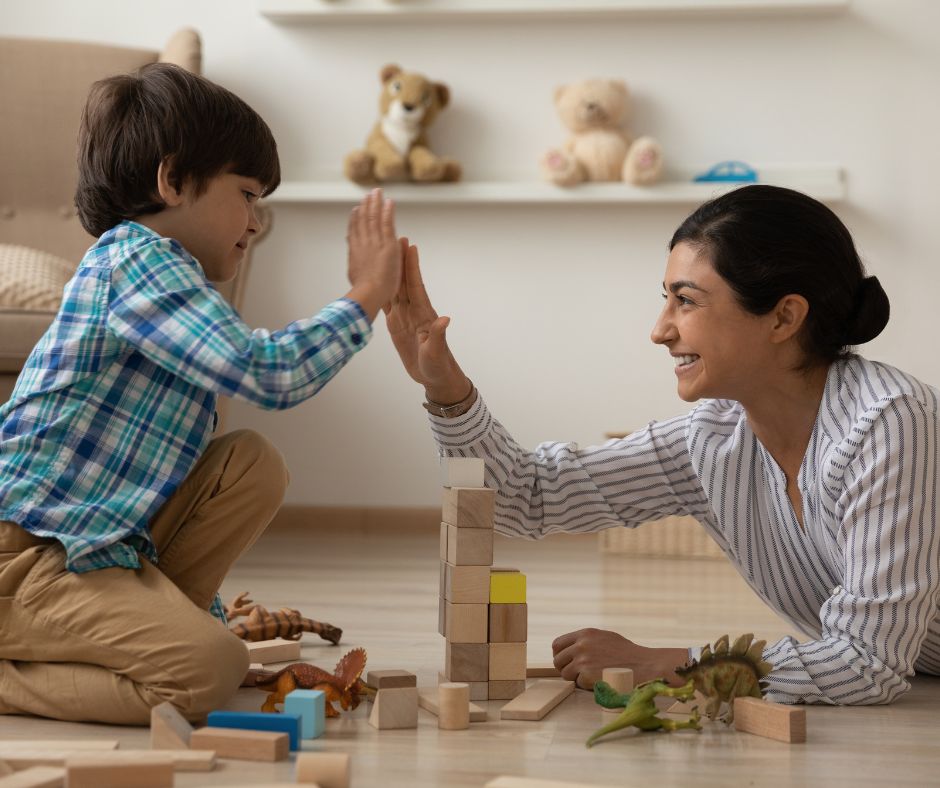 Each child is unique, and our nannies tailor their care to suit individual needs, ensuring your child thrives in a personalized environment.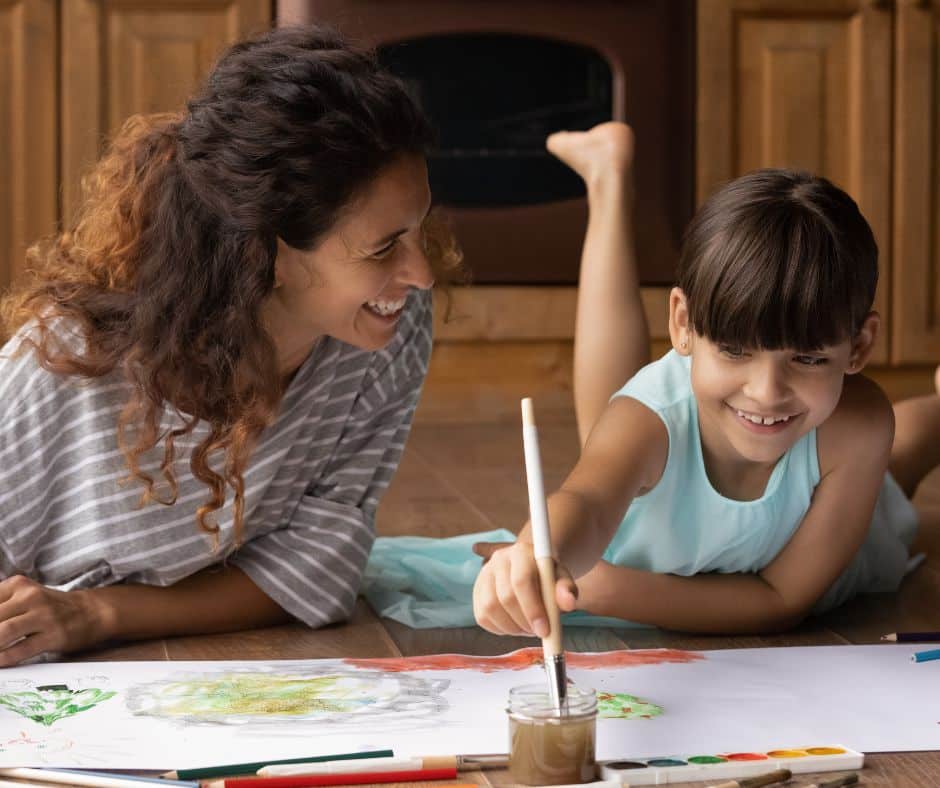 Our nannies incorporate educational activities into daily routines, fostering curiosity and learning from an early age.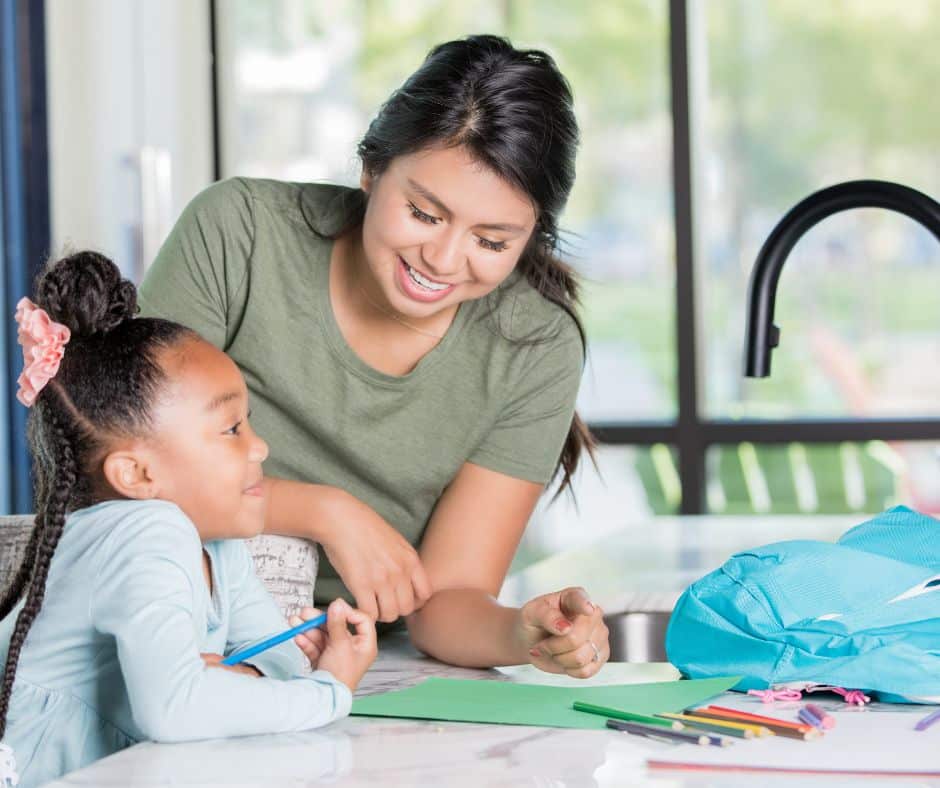 Your child's safety is our utmost priority, and we adhere to stringent safety protocols to provide a secure environment.
Stay connected with your child's progress through regular updates and reports, even when you're away.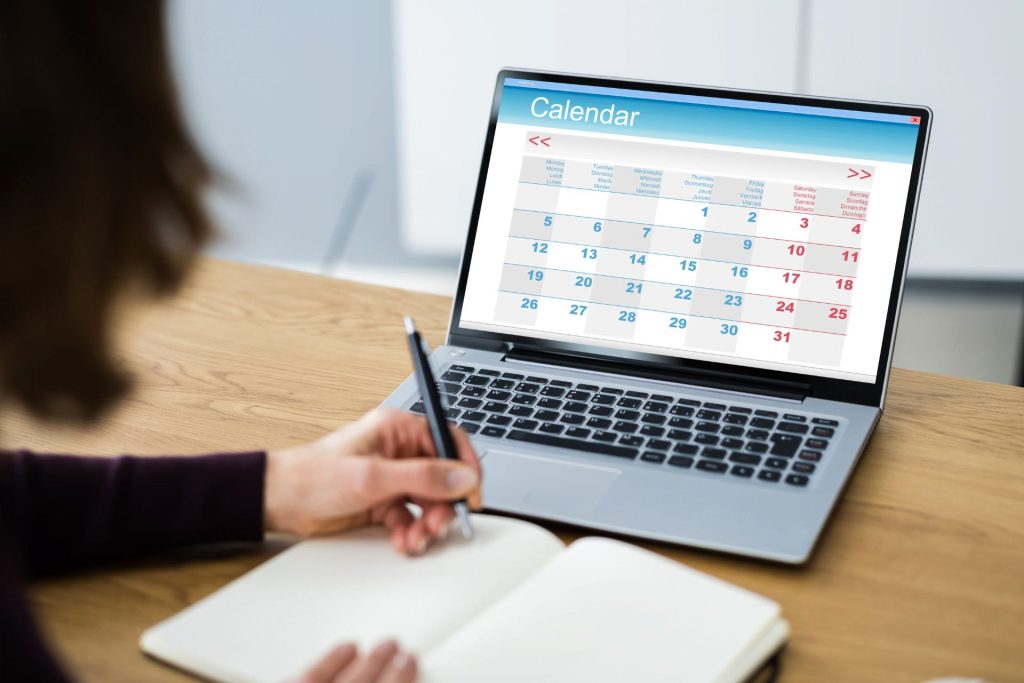 Flexible Scheduling Options
We understand the demands of modern life, which is why we offer flexible scheduling options that cater to your needs.
At Hello! Nanny, we've curated a seamless process that prioritizes your peace of mind and your child's well-being from the very start.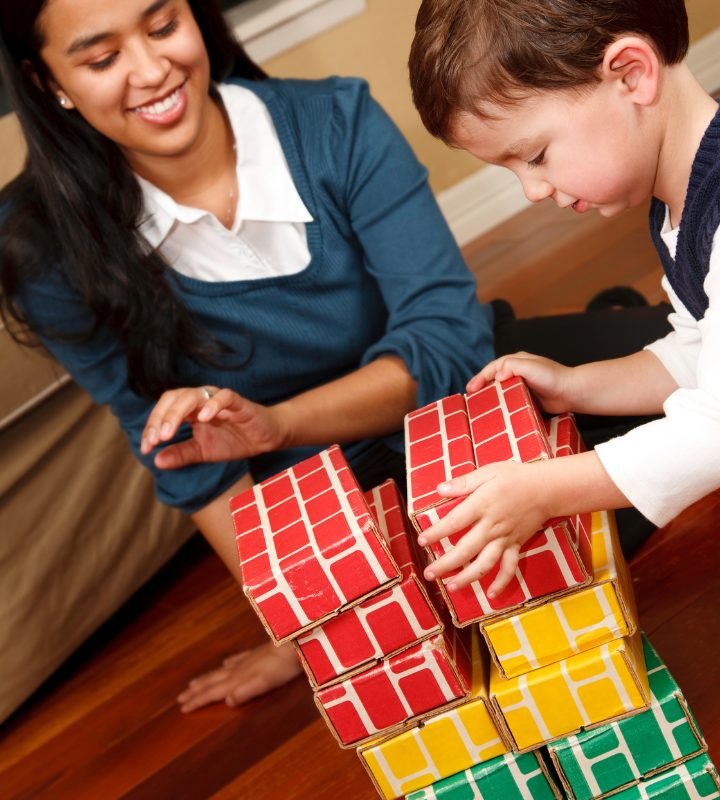 What better way to understand the impact of our full-time nanny service at Hello, Nanny! than through the
heartfelt words of those who have entrusted us with their children?

Our clients' experiences speak volumes about the dedication, care, and partnership that define our approach to childcare.
With so many options, let us shed some light on why Hello, Nanny! stands as the unparalleled choice for
your family's full-time nanny placement service.
Secure Your Child's Future with Hello, Nanny!
Are you ready to provide your child with the best possible start in life? Hello, Nanny! is your partner in nurturing your child's growth, development, and happiness. Contact us today and experience the peace of mind that comes with having a
dedicated and reliable nanny by your side.