Families That Work With Us Say Goodbye To Stress!
Get Started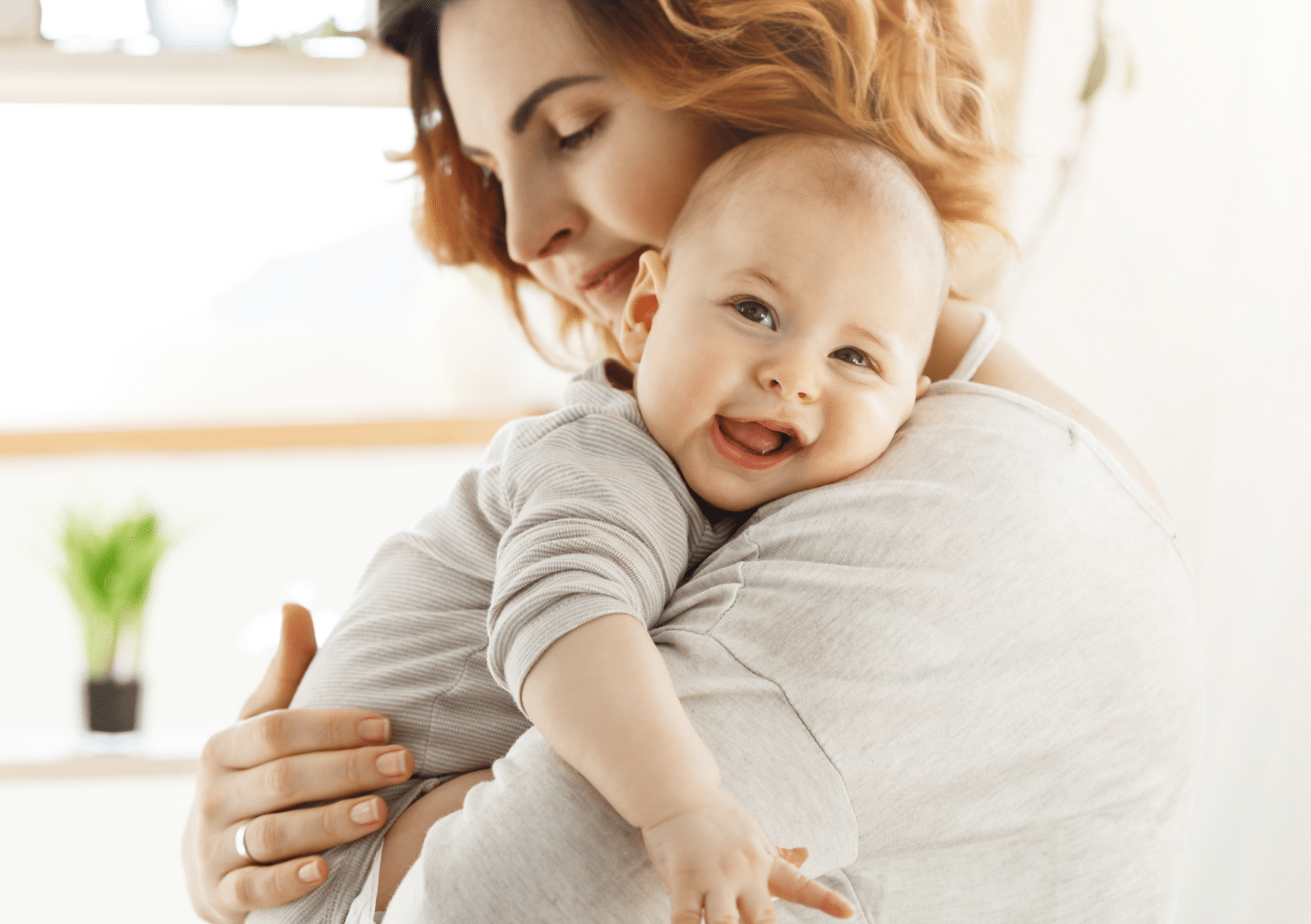 The Importance of Industry Standards in Nanny Employment
In the Nanny industry, standard benefits typically include paid time off, paid holidays, sick leave, overtime pay, mileage reimbursement, and a cell phone stipend. At our agency, we provide education to help you create a favorable working agreement that fosters a long-term partnership between you and your Nanny, tailored to your unique needs. Above and beyond educating your family, we can put you in touch with appropriate legal counsel that is experienced in helping families protect themselves when hiring a nanny.
In this competitive industry, our goal is to ensure that you have access to top-tier career nannies who are reliable and trustworthy for years to come. Offering industry-standard benefits can set your role apart and attract the best candidates for your family. We are committed to helping you achieve this goal and provide the necessary support to make it happen.
In such a competitive industry it is our commitment to ensure that you are positioned to capture top-tier career Nannies that your family can rely on and trust for years to come. Extending an offer that includes industry-standard benefits is what differentiates one role from another.
It is our commitment at Hello, Nanny!
®

to uphold industry standards. Our Process
Your Trusted Consultant With Over 20 Years Of Industry Experience
Our Industry Knowledge Is At Your Fingertips!
We Assist You Every Step Of The Way: 
Work Agreements. 
Industry Standard Market Rates  
Industry Standard Benefits 
Travel Agreements
Non-Disclosure Agreements
Interview Tips
Tax & Payroll Specialists 
Job-Related Reimbursements 
Tips To Foster A Long-Term Relationship
Ongoing Support And Guidance Post-Hire 
And Any Other Unique Arrangements That Your Family May Require
We Partner With Professionals That Possess A Proven Track Record Of Going Above & Beyond, With Exemplified Abilities To Be Forward Thinkers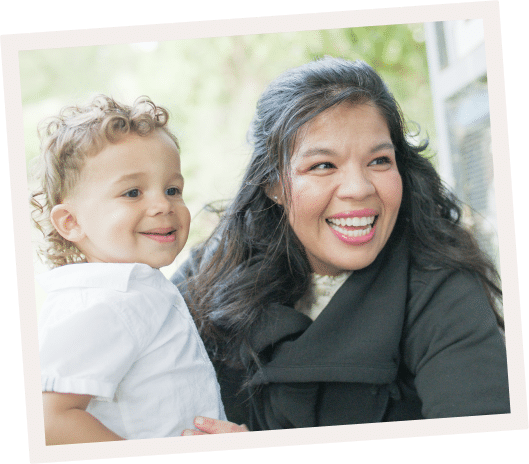 Taking care of tasks related to the welfare of your child(ren) and household such as:
Implementing and following nap schedules
Helping guide your child(ren) through their developmental milestones.
Maintaining general tidiness of your home
Preparing healthy snacks and meals
Transportation to and from school and activities
Homework support/implementing curriculum 
Doing children's laundry
Emptying and loading the dishwasher
General organization of your home
Cleanup and maintenance of children's play areas
Running errands and assisting with other household management duties
Working as true partners with you to ensure the child(ren) are getting consistent care all around.
All the other things you, as busy families, sometimes overlook!