Families That Work With Us Say Goodbye To Stress!
Get Started
Your Trusted Consultant With Over 20 Years Of Industry Experience
Our Industry Knowledge Is At Your Fingertips!
We Assist You Every Step Of The Way: 
Work Agreements
Travel Agreements
Non-Disclosure Agreements
Interview Tips
Industry Standard Market Rates  
Industry Standard Benefits 
Tax & Payroll Specialists 
Job Related Reimbursements 
Tips To Foster A Long Term Relationship
Ongoing Support And Guidance Post-Hire 
And Any Other Unique Arrangements That Your Family May Require
We Partner With Professionals That Possess A Proven Track Record Of Going Above & Beyond, With Exemplified Abilities To Be Forward Thinkers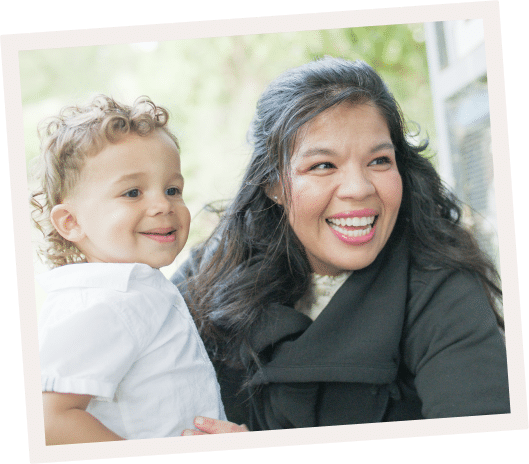 Taking care of tasks related to the welfare of your child(ren) and household such as:
Implementing and following nap schedules
Helping guide your child(ren) through their developmental milestones.
Maintaining general tidiness of your home
Preparing healthy snacks and meals
Transportation to and from school and activities
Homework support/implementing curriculum 
Doing children's laundry
Emptying and loading the dishwasher
General organization of your home
Cleanup and maintenance of children's play areas
Running errands and assisting with other household management duties
Working as true partners with you to ensure the child(ren) are getting consistent care all around.
Everything else that you, as busy families, sometimes overlook!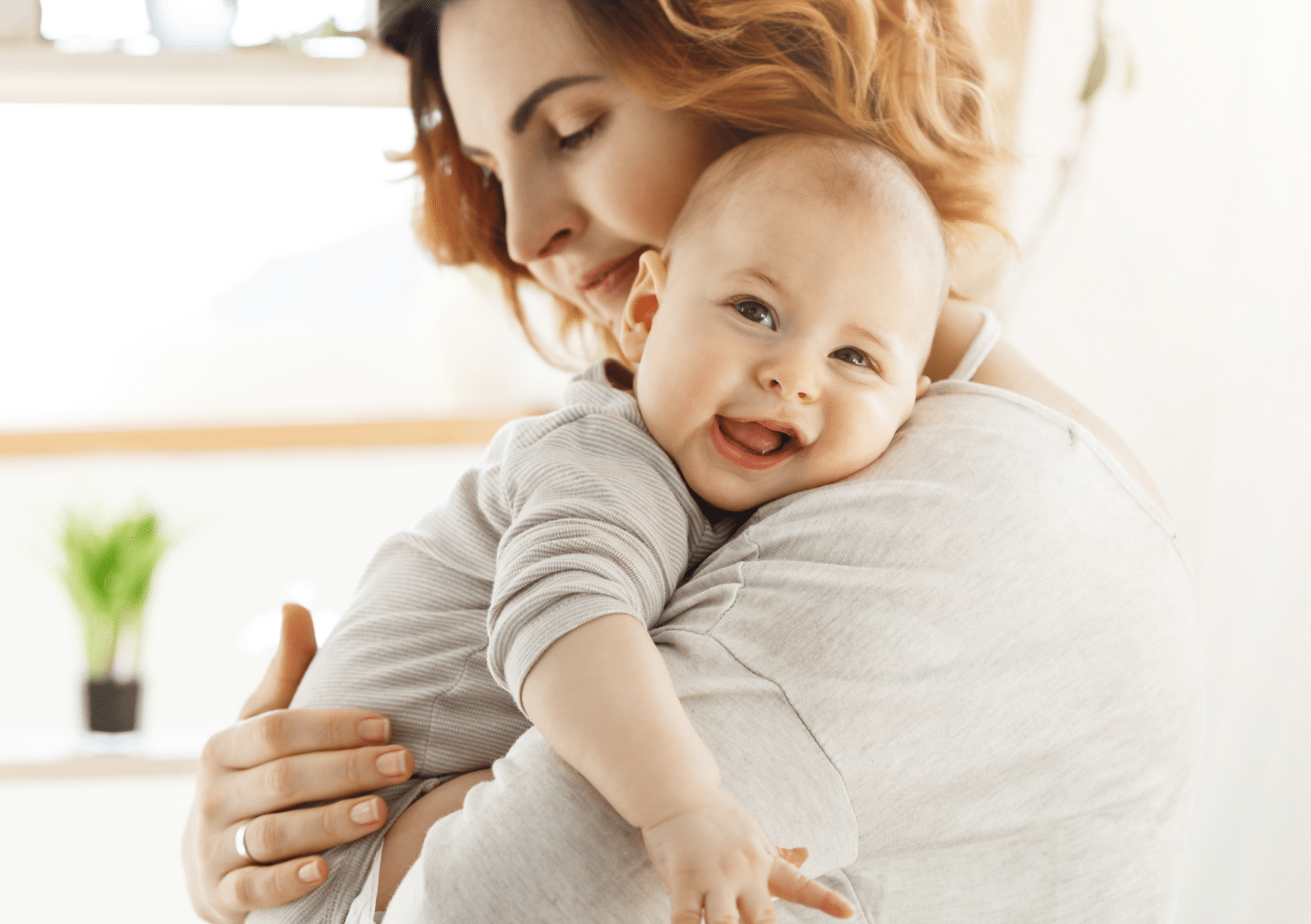 Payroll & Taxes - Oh, My!
In an effort to guarantee that your family receives expert and sufficient information about payroll, tax filings, and other topics, we have teamed with GTM.

Peace of Mind for Your Family Comes From Our Industry Knowledge and Partnerships
Learn more