About Us
Connecting Families & Pre-Vetted Qualified Career Nannies
Hello, Nanny!™ was built upon over twenty years of combined experience as a nanny and placement specialist alongside genuine connections established throughout the years with nannies far and wide. We offer a proven and streamlined approach to providing a matchmaking process for families that is less stressful, and more successful than attempting the journey alone. 
Hello, Nanny!™ Empowers Families And Nannies To Form Harmonious Partnerships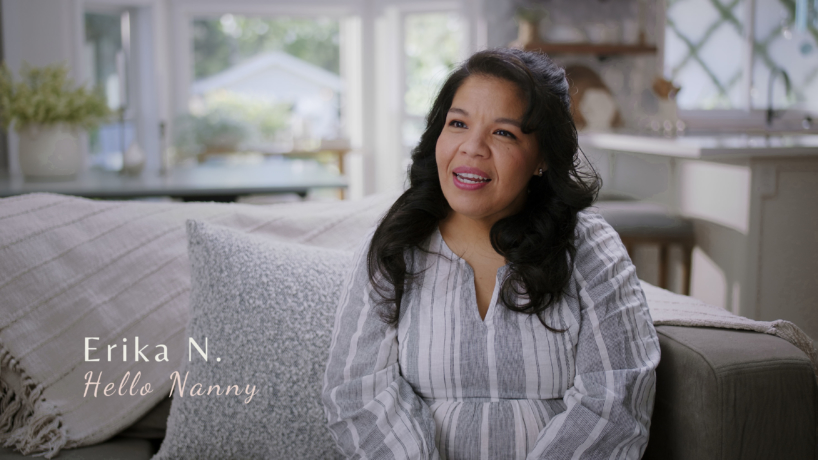 Sourcing Reliable Care Is Time Consuming And Risky
When sourcing your own care, what do you do when your nanny takes vacation, or calls out sick? How do you draft a work agreement that sets everyone up for success? There are many intricacies to consider when sourcing the perfect match. We understand that families have many options to source care for their child(ren). However, online platforms come with a great deal of responsibility when selecting a candidate that will be trustworthy, compatible and, reliable. Families that work with Hello, Nanny!™ have peace of mind with a network of pre-vetted career nannies at their fingertips for back up care. We are here to support families when the unexpected arises.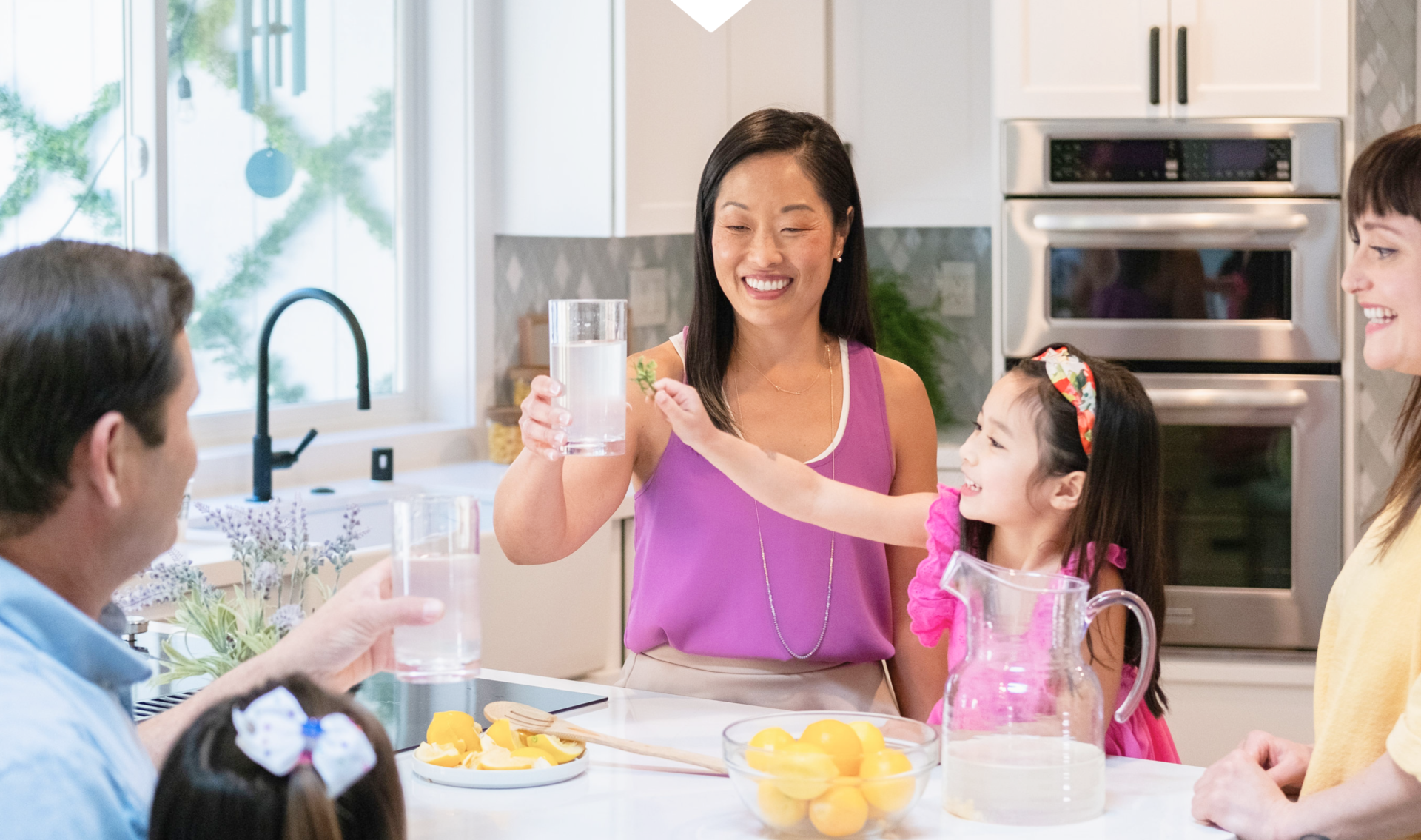 Partner With Us To Assist You In Retaining The Highest Quality Nanny Candidates In The Industry
Through first-hand experience, dedication, passion, extensive industry knowledge, and connections, the Hello, Nanny!™ platform will provide families with career nannies that are highly qualified, thoroughly screened, and tremendously reliable.
Get Ready to Say: Hello, Nanny!™ and Goodbye, Stress!