We Are Your Advocate And Mentor
As a career nanny, attempting to source your next role independently leaves you in a position to educate families on industry standards & defend the value of the nanny profession. When you partner with us, we make sure to connect you with as many families that check your boxes, as much as you check theirs. You can rest assured that our families are versed in industry standards and equipped to add you as a valuable respected extension to their family. Most importantly, you are represented by our co-founder, Marie Mouat, who worked as a nanny for over 15 years and understands the industry.

Hear from our co-founder in the video below along with a few of our current nannies as they share why Hello, Nanny!™ is their agency of choice.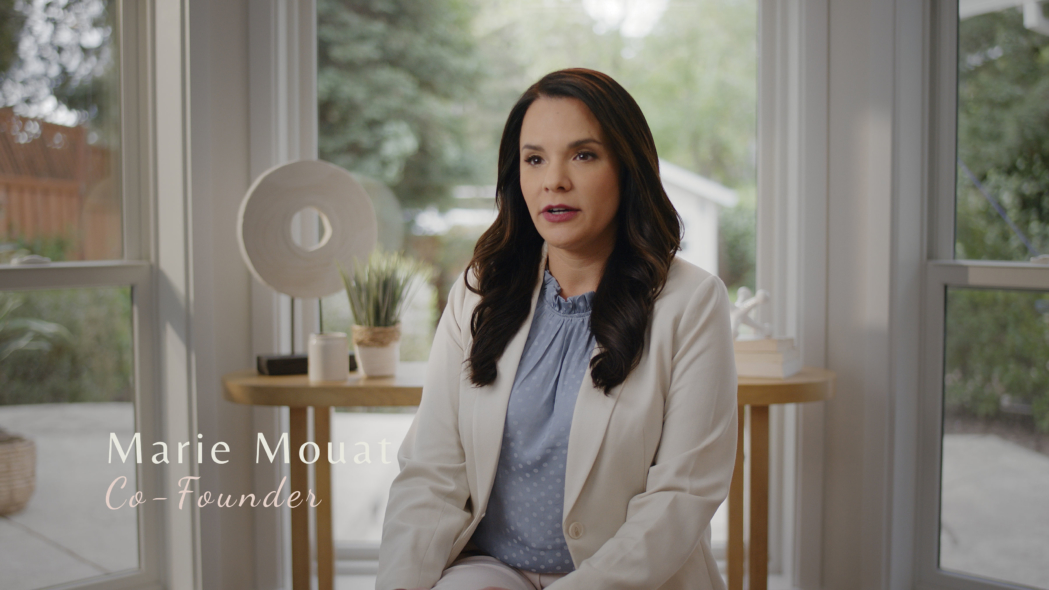 Why Work With Us?
We Educate Families On Industry Standards Pertaining To:
Competitive Packages and Rates 
Standard Benefit Packages (PTO, sick leave, paid holidays, overtime, mileage reimbursement, and any other benefits that pertains to a position.) 
Defined Work Agreements to Eliminate Discrepancies 
Travel Agreements to Clearly Define Roles & Responsibilities
Job Related Reimbursements 
Tips to Foster A Long Term Relationship
Ongoing Support And Guidance Post-Hire 
Trustline Expenses Paid By HN 
Background Check and MVR Report Paid By HN 
Optional Referral to Tax & Payroll Specialists (No Cost to You)
Nannies that work with Hello, Nanny!™ have higher job satisfaction, healthy working relationships and are set up for documented career success. Take a look below at our nanny reviews to hear it from them.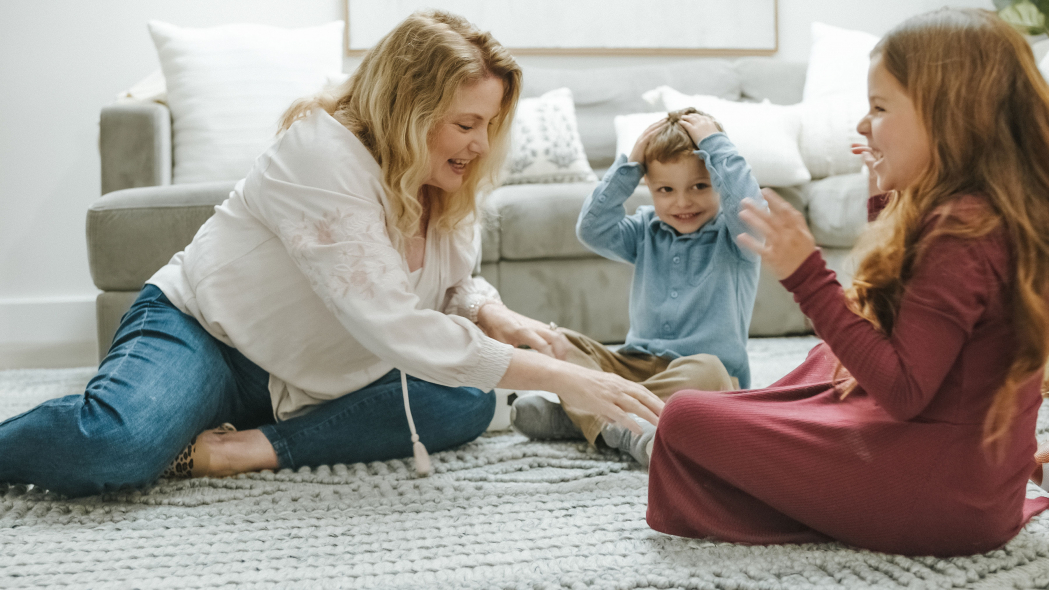 Interested in occasional weekend or date night hours? Join our 'Hello, Sitter!' Network to connect with families looking for a caregiver as qualified as you!
Are You An Experienced Nanny Or Sitter?
Let's Connect!
Apply with us today and let us connect you with our pre-screened families!
*Please ensure you meet our minimum requirements before applying

MINIMUM requirements to join our Hello, Nanny!™ Network:
Minimum of 3 Years of childcare experience (At least 1 year must be as a professional nanny in a private home)
Glowing Childcare References from families listed on your resume (Minimum of 3).
Professional Childcare Letters of Recommendation
Must be willing to make a minimum of a 1-year commitment to a family (for long-term placements)
Is able to legally work in the U.S.
Clean Criminal Record
Clean Driving Record
CPR & First Aid Certified through American Heart Association or Red Cross (or willing to get certified before hire)
Valid Drivers' License (Unless you are applying for a position which does not require driving. In that case, must have a Valid State ID)
Reliable, Insured Vehicle (If applicable)
At least 21 Years of Age or Older
Non-Smoker
Client's Love
What Our Nannies Say About Us
Chandler W.
6 reviews
Marie (cofounder) has been incredibly pleasant, kind, and down to earth through out my placement process. She took the time to get to know me as a candidate and has maintained excellent communication and has never failed to motivate me through out the process as well. I look forward to a long-lasting professional partnership with her and hello, nanny as a whole!
Erika N.
reviews
As a professional childcare care provider I feel very fortunate to have found  Hello, Nanny! Their passion for helping childcare providers and families connect is present throughout the entire process. Hello, Nanny! Is Amazing. …More
Megan T.
reviews
It was a joy to have Hello, Nanny! represent me as a career nanny. Marie was extremely informative and supportive throughout the entire process. She is extremely knowledgeable when it comes to the industry and really took the time to learn the type of position and family I was looking for. As a career nanny for over 25 years, I have worked with other agencies. Hello, Nanny! Is by far the best!
Brittany K.
reviews
I was working at a daycare for years when I started feeling ready to transition into becoming a full time nanny but felt entirely overwhelmed by the whole process. Then came Marie! She totally took me under her wing and guided me through …More
Melissa G.
reviews
I've had the best experience with Hello Nanny! I've worked as a nanny for 12 years and I've never felt more supported by an agency. It's the little things Marie does that make such a difference. It's the advice and even emotional support she offers and she's always there to help. They truly care for both parties and go above and beyond to make sure all things align.
Claudia D.
reviews
I have so much respect and appreciation for Marie and Stephanie who worked so hard to intermediate the process of getting hired by a wonderful family!! They showed tremendous professionalism, dedication, interpersonal skill and efficiency!!
I offer my sincere recommendation for those who need their placement service.
Thank you Hello Nanny! You are the Best!!!