Your Trusted
Homeschool Nanny
Tailored Education at Home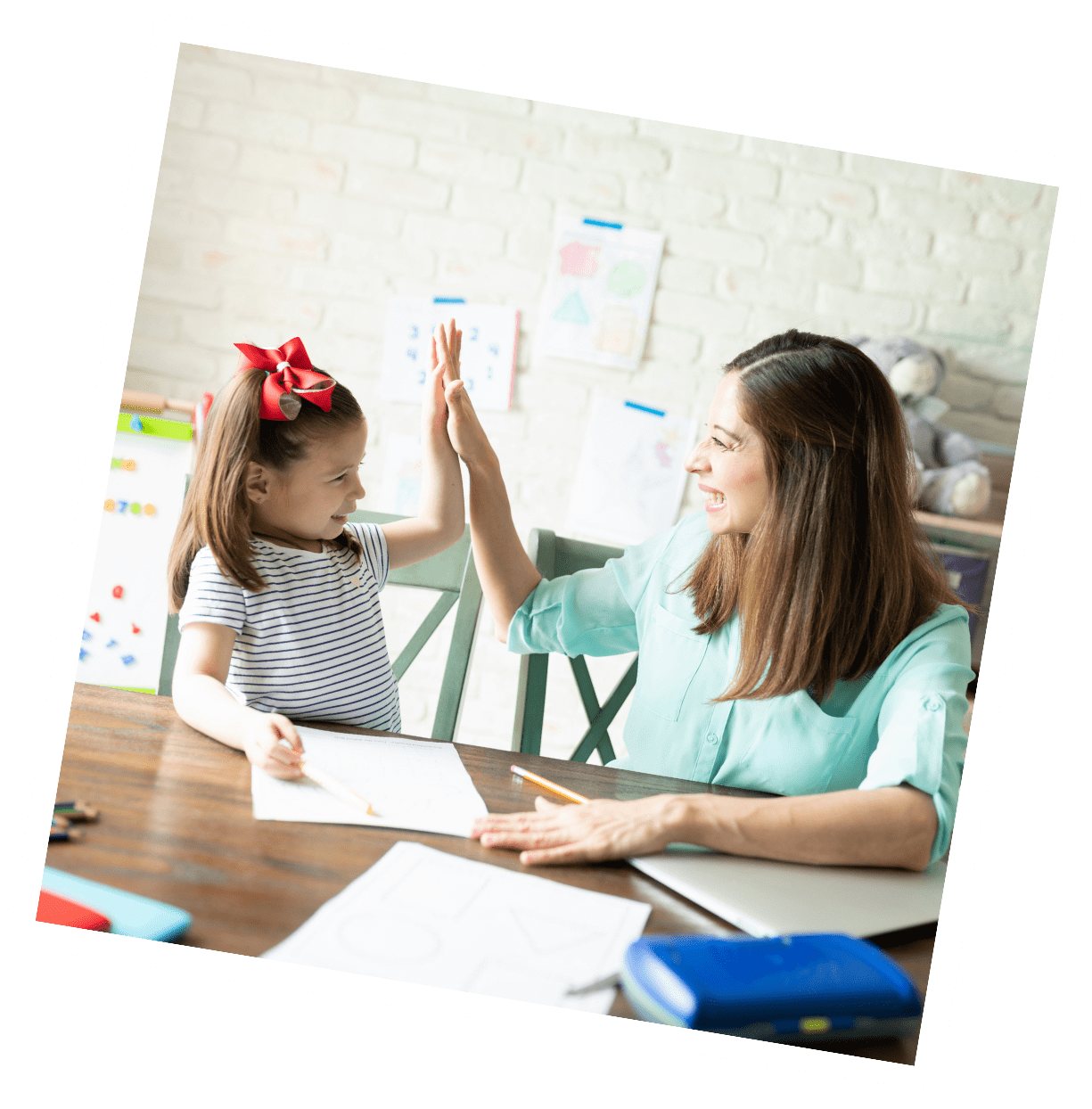 Welcome to a world where education meets innovation, where your child's learning journey becomes an exciting adventure. At Hello, Nanny! we're thrilled to introduce you to our Homeschool Nanny Services, designed to bring personalized home education to the forefront of your child's development.
Our Homeschool Nanny Services
Unlock the door to a world of educational possibilities with our Homeschool Nanny Services. Our mission is to provide your child with an enriching learning experience tailored to their unique needs and interests. Our dedicated homeschool nannies are experienced educators who bring the classroom right to your home. With our services, you can expect:
Personalized Lesson Plans
Your nanny homeschool teacher will create customized lesson plans that cater to your child's individual learning style, ensuring they thrive
academically and personally.
Say goodbye to rigid timetables. Your homeschool nanny adapts our schedule to fit your family's routine, allowing for a seamless integration
of education into daily life.
Your child receives undivided attention, fostering a deeper understanding of subjects and encouraging a love for learning.
We focus not only on academics but also on nurturing your child's creativity, critical thinking, and social skills.
Homeschooling can be a daunting task for parents. Balancing work and household responsibilities, while providing quality education can feel overwhelming. Common challenges busy parents face include:
Our homeschool nanny placement services are the solution to these challenges, offering peace of mind
while nurturing your child's educational growth.
Discover the unique aspects of our homeschool nanny services: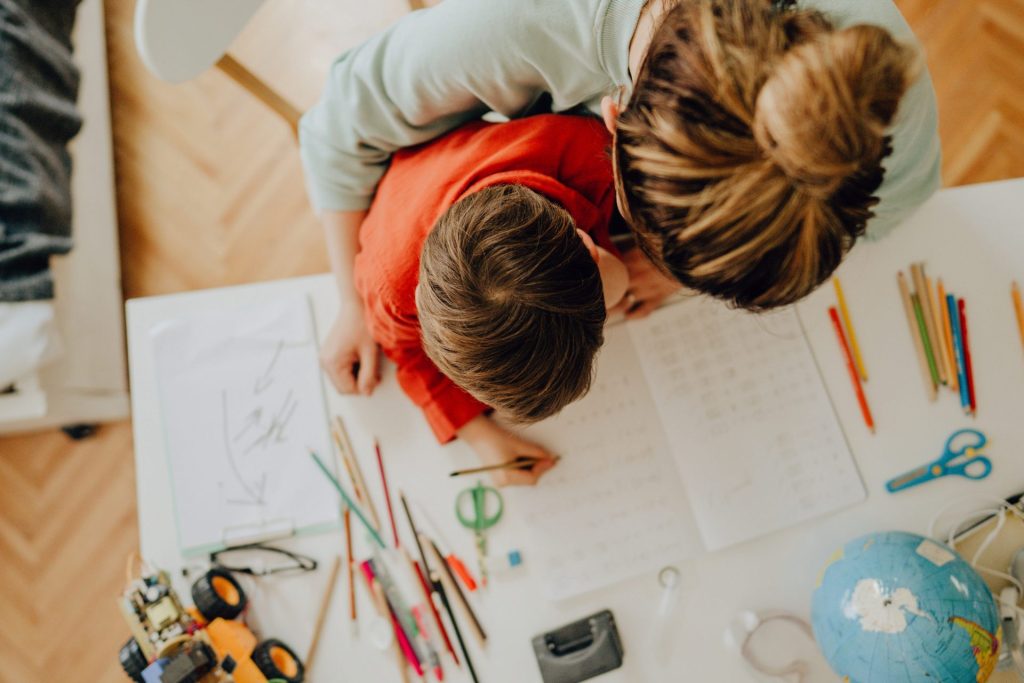 We design a curriculum that aligns with your child's grade level and learning objectives.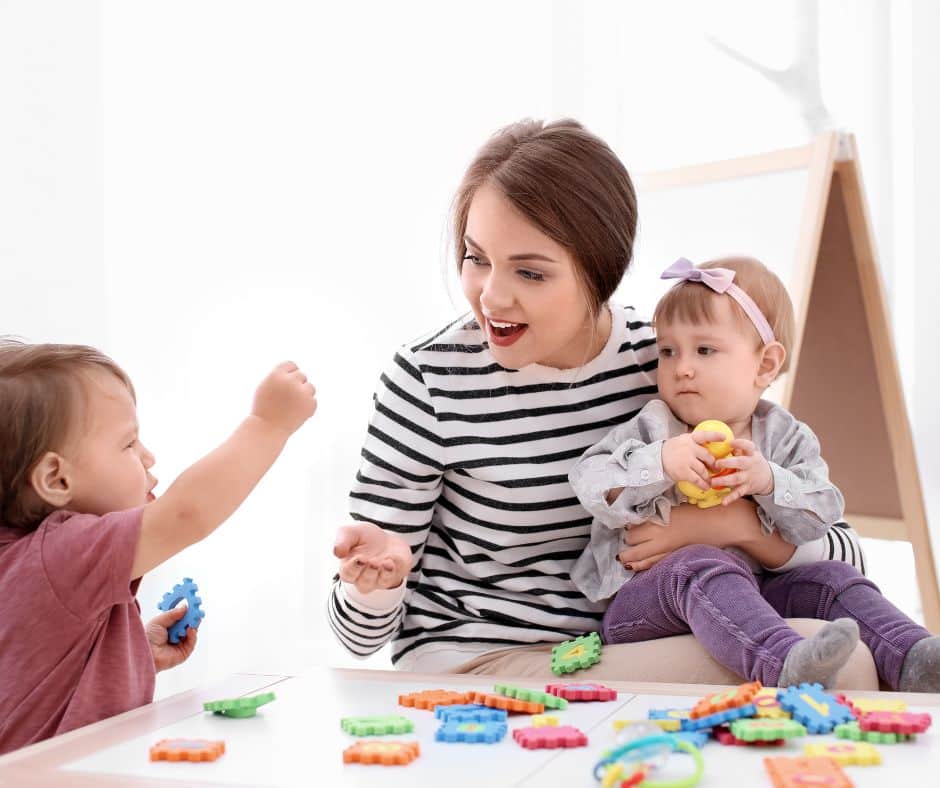 Hands-on activities and educational outings make learning an immersive experience.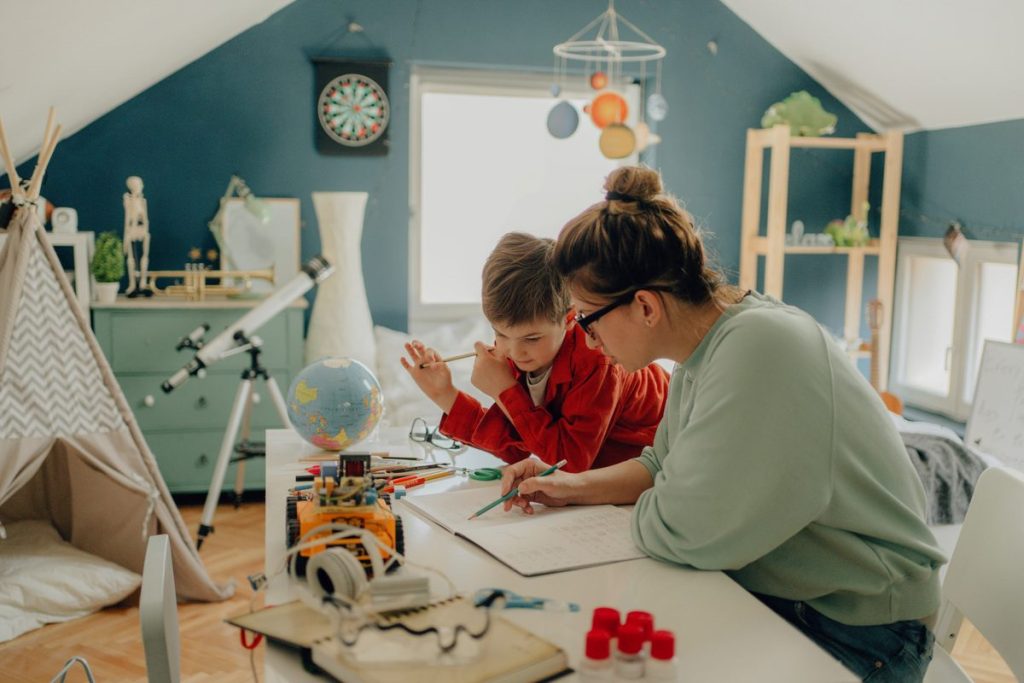 Beyond standard subjects, we offer enrichment activities to foster well-rounded growth.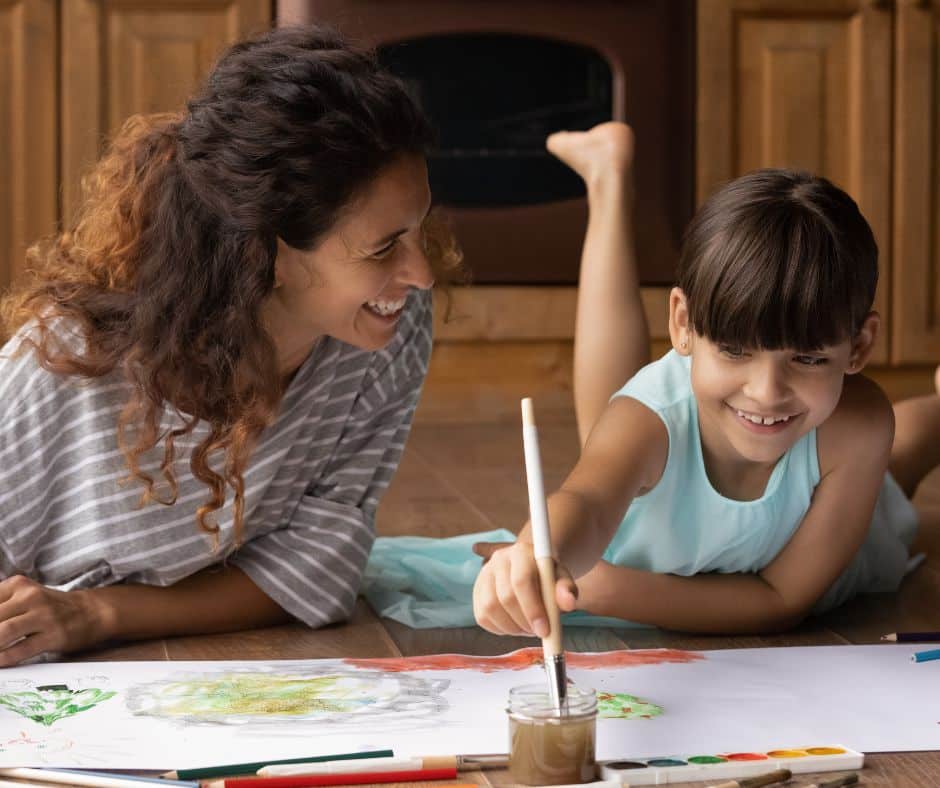 Whether you need part-time or full-time support, our services are adaptable to your needs.
Engaging with our homeschool nanny placement services is a straightforward process: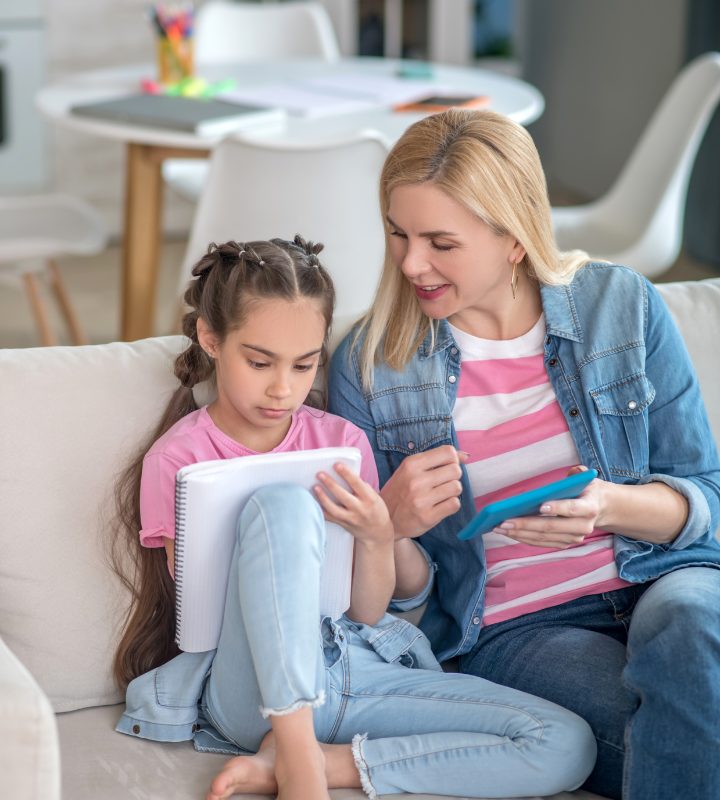 Don't just take our word for it. Hear what our satisfied clients have to say about our services:
Choosing Hello, Nanny! means choosing excellence in homeschooling. Here's why you should make us your educational partner:
Have any questions? We've got answers:
We have a rigorous selection process that includes background checks, interviews, and reference checks to ensure the utmost safety and professionalism of our nannies.
Our nanny homeschool teacher covers a wide range of subjects, including mathematics, science, language arts, history, and more. Our goal is to provide a comprehensive education tailored to your child's grade level.
Your chosen nanny homeschool teacher will organize social activities, group learning sessions, and outings to facilitate interaction with peers, ensuring a well-rounded educational experience.
Secure Your Child's Future with Hello, Nanny!
Ready to embark on a personalized learning journey for your child? Contact Hello, Nanny! today to schedule a consultation.
Let us be your partner in providing tailored education at home.