Our Services
With over 20 Years Of Industry Experience, We Help Families Retain Top-Tier Professionals

Part-Time & Full-Time Nannies

Live-In & Live-Out Nannies

House Managers & Assistants

Professional Educators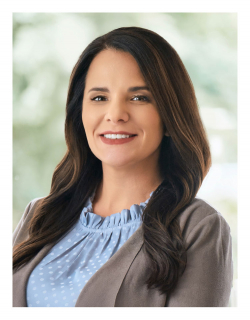 Marie Mouat
CO-FOUNDER & PLACEMENT SPECIALIST
Marie is an Early Childhood Development leader certified with NCS training. She brings 15 years of experience as a career nanny and 6 years as a placement & recruiting specialist. She is an expert match-maker and ensures the best placements for nannies and families! She positions families to understand industry standards so that they can retain top career nannies.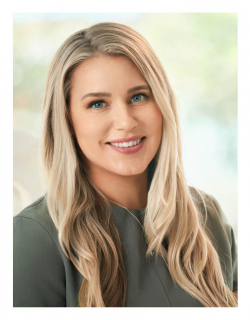 Stephanie Fornaro
CO-FOUNDER & INTAKE SPECIALIST
Stephanie holds a BA in Communications from UC Davis. As a mother juggling a career, Stephanie has first-hand experience hiring a nanny and knows what it takes to facilitate a long-term partnership. She helped establish Hello, Nanny!™ to make a difference for families to ensure the best care and protection possible for others. She hopes to provide an extension to families the way her nanny has become an extension to hers.
Our Core Values
Ensure the Quality
of Every Detail
Communicative
& Responsive
Build Trust Through
Reliability
Integrity
& Honesty
More about us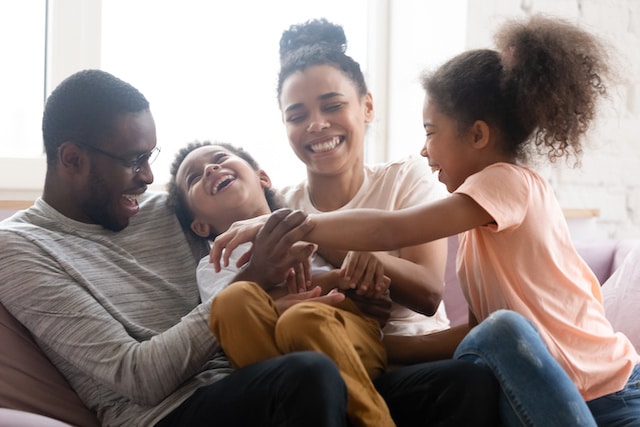 Families
Let's Connect!
Families Get Started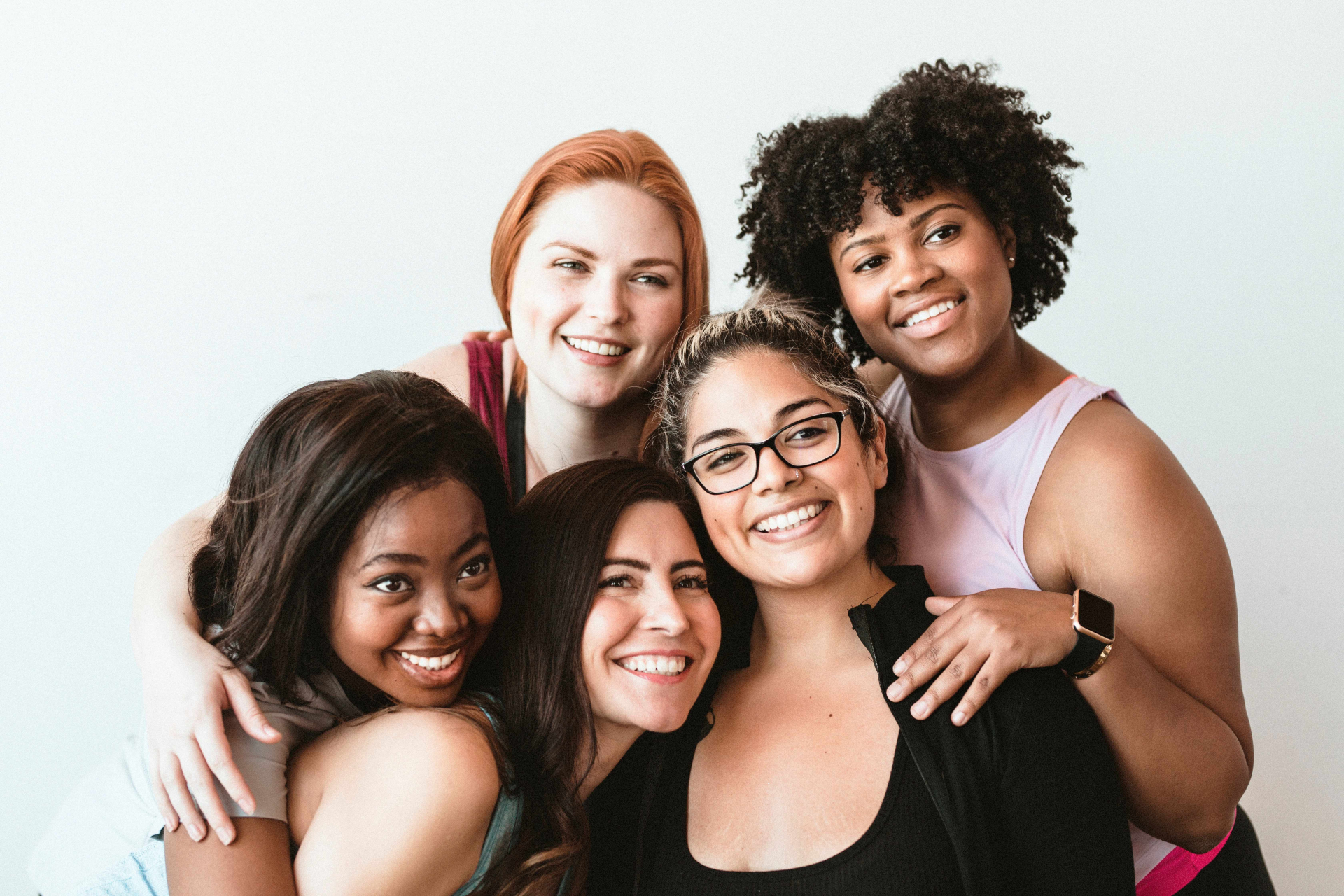 Nannies
Let's Connect!
Nannies Apply here
Partner With Us!
20 YEARS OF INDUSTRY EXPERIENCE ON YOUR SIDE
Families that work with us will be able to keep track of all communications between Hello, Nanny ™, and the matches you want to connect with from a single central platform.
Digital nanny profiles
Video profiles
Family dashboards
Secure password protected login
Document integrations
Auto email and SMS
Personalized scheduling 
And more!
Hire My Nanny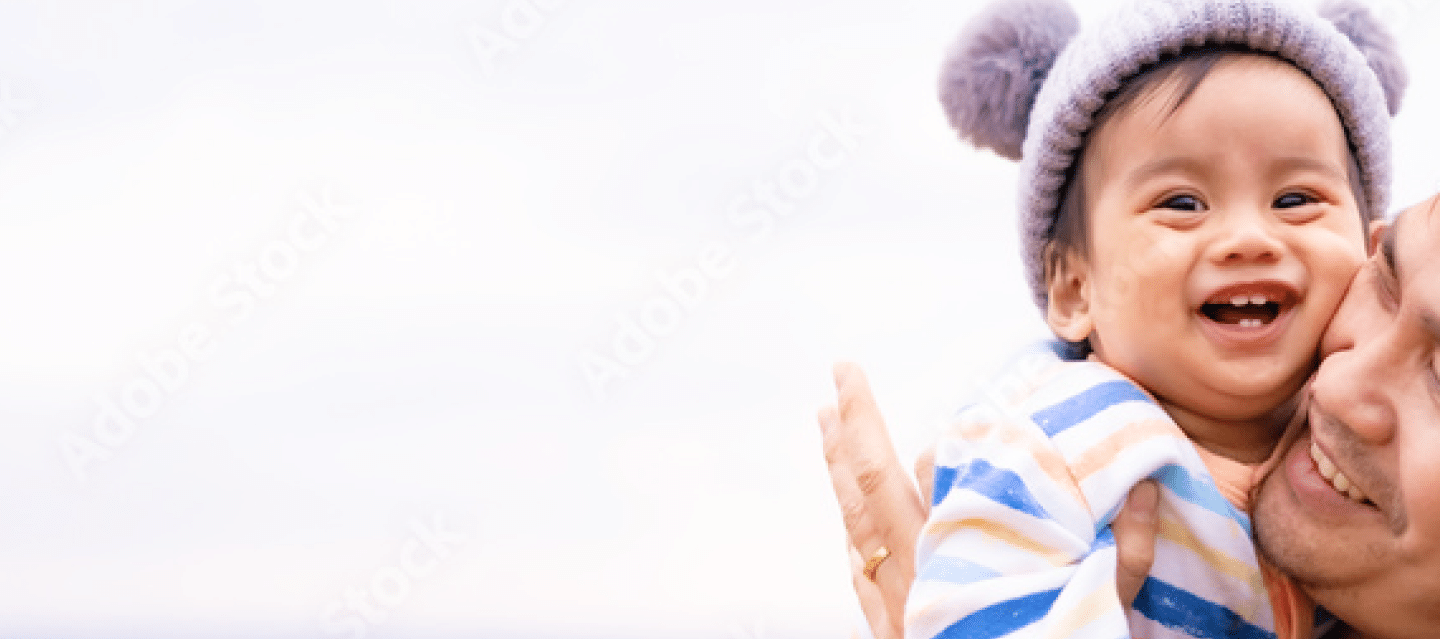 Client's Love
What Our Families Say About Us

Ritu V.
4 reviews
7/27/22
We've worked with Marie in the past and when we heard that she had started her own nanny agency, we reached out to her to help us with our search for a new nanny. Marie is just so good at what she does - she took the time to understand what we were looking for, was in constant communication with me over text, helped set up interviews and working trials with candidates and followed up promptly any time I had any questions. We worked with three different agencies for this search and Hello Nanny consistently sent us the best candidates. The new website is great too - so easy to see all your potential candidates and all their documentation in one place.
I very strongly recommend reaching out to Hello Nanny if you need a nanny!

Lauren G.
1 reviews
5 days ago
Marie is truly a gem. She works so hard to listen to your family's needs and knows the nannies better than any recruiter I've come across (and I've tried a handful!). She cares deeply about both sides and it shows in her matching results. Marie has placed two nannies with our family whom we couldn't imagine life without... More

Sheridan F.
5 reviews
5 days ago
I contacted Hello, Nanny! in a bind for care. Our family needs were unique as I work in the hospital late nights and, often times, very early mornings. We were essentially looking for a unicorn. Hello, Nanny was able to source two part time candidates that were a perfect fit for our family. I genuinely attribute such a great outcome to their attention to detail... More

Summer K.
2 reviews
2 weeks ago
I struggled to find reliable care for my son until I found Hello Nanny. I tried social media groups, mom groups, family referrals, but the care was unreliable. Hello Nanny placed a professional that knew exactly what my son needed without …More

Catharina F.
4 reviews
2 weeks ago
I highly recommend Hello Nanny. They truly care about your family and finding the best addition (nanny) to it. They have answered ALL of my questions with detail and sincerity. If you're looking for the highest quality nanny service on the market, you found it!

Ashley G.
2 reviews
2 weeks ago
As a blended family, finding someone that is reliable and a good fit for our kids has been nothing short of a challenge. We tried referrals from friends and mom groups, but all of the recommendations fell through. That is, until a friend...More
Frequently Asked Questions
What makes Hello, Nanny!™ unique?
Hello, Nanny!™ was founded by a mom-boss and 15-year career nanny & 6-year placement specialist. We understand the needs of a career nanny and a family. With both perspectives, alongside cutting-edge technology to provide families and nannies with complete transparency and insight during their search, we are exceptionally skilled at placements that are long-lasting.
What is the typical search time for a Hello, Nanny!™
The placement process can span 1–8 weeks. The timeline may be extended or shortened depending on the complexity of the position and prerequisites, including but not limited to the availability of qualified candidates in a given market, accessibility and availability to conduct interviews & working trials, and many other circumstances that may arise beyond our control. We strive to ensure that our placements check EVERY box and that our families never feel like they are settling. The process takes time and patience on everyone's part, however, rest assured that it is Hello, Nanny's!™ job and mission to identify the most qualified candidate for each family.
What if I need a nanny immediately?
If your family requires immediate assistance for care, Hello, Nanny!™ is skillfully positioned to supply families with a wonderful temporary candidate that can relieve the stress of hiring at a moment's notice. This option facilitates a guarantee and peace of mind that your family is matched with the most qualified nanny.

As an added benefit to families, we take a proactive and assertive effort to reduce the time it takes to find your perfect match. For that very reason, Hello, Nanny!™ maintains an extensive network of skilled and qualified candidates. We are constantly scouting and vetting potential candidates to join our Hello, Nanny!™ Network for your convenience.
What if my nanny needs time off for vacation or sick time?
One of the many benefits of being a client of Hello, Nanny!™ is that with us you have a trusted partner with a network of pre-vetted candidates at all times. Therefore, we are positioned to help our families fill in the gaps when their Hello, Nanny!™ needs time off.
Hiring a nanny takes a lot of time and energy. Parents attempting the search on their own often end up with a door of unreliable and revolving candidates. However, the sure way to hire a nanny is through an experienced agency like Hello, Nanny!, where we interview hundreds and candidates monthly to continually add to our database of reliable pre-vetted career nannies that families can rely on in the long term. Because of our expertise in the field, we realize that each match is special and work to position nannies and families for success.
There are many options for families to choose from when sourcing a caregiver for their child. Some choose corporate daycare, or in-home daycares, and others opt for an in-home nanny. Searches most commonly take place on the web. However, many online platforms allow anyone to build a caregiver profile with very little vetting or validity to profiles. The most secure place to search for a career nanny is through a nanny placement agency. Nanny agencies do extensive research, interviewing, vetting, background checks, and personality checks to ensure that families are speaking with reliable professional nannies, and eliminate the exhaustive process of sourcing hundreds of online profiles claiming to be a nanny.
The process of hiring a nanny might take anything from 4 to 12 weeks. Identifying and screening applicants for interviews is the first stage. Run a background check, an MVR check, and check references on a potential nanny before meeting them. Extend the in-person interview when the background check is successful. A paid working trial should be scheduled if the interview goes well. The initial few candidates might not be a good fit, so this process could take weeks. Other characteristics including parenting style and attention to detail might not match.

How to hire a good nanny?

Perception is different for every person. Family needs vary vastly. Therefore, a good nanny for one family is not good for another. An experienced nanny however will have a work history with a family of at least 3 years or have worked in a formal daycare or school setting. They may also possess early childhood education or training. They are forward thinkers. They need very little guidance or hand holding. They have planned activities for children. Professional nannies who communicate effectively with the parents are reliable, punctual, and able to help the household run smoothly. Each family has unique needs, so it's always important to define what a "good" nanny looks like to your family.
How much does it cost to hire a nanny?
The hourly cost of a career nanny varies depending on a few factors. The market rate for a professional nanny will vary depending on where your family lives. A role in one's rates is also how many kids you have. Career nannies base their rates on your position demands as well as their experience, education, location, and value.