Streamline Your Family Life And Hire A Household Manager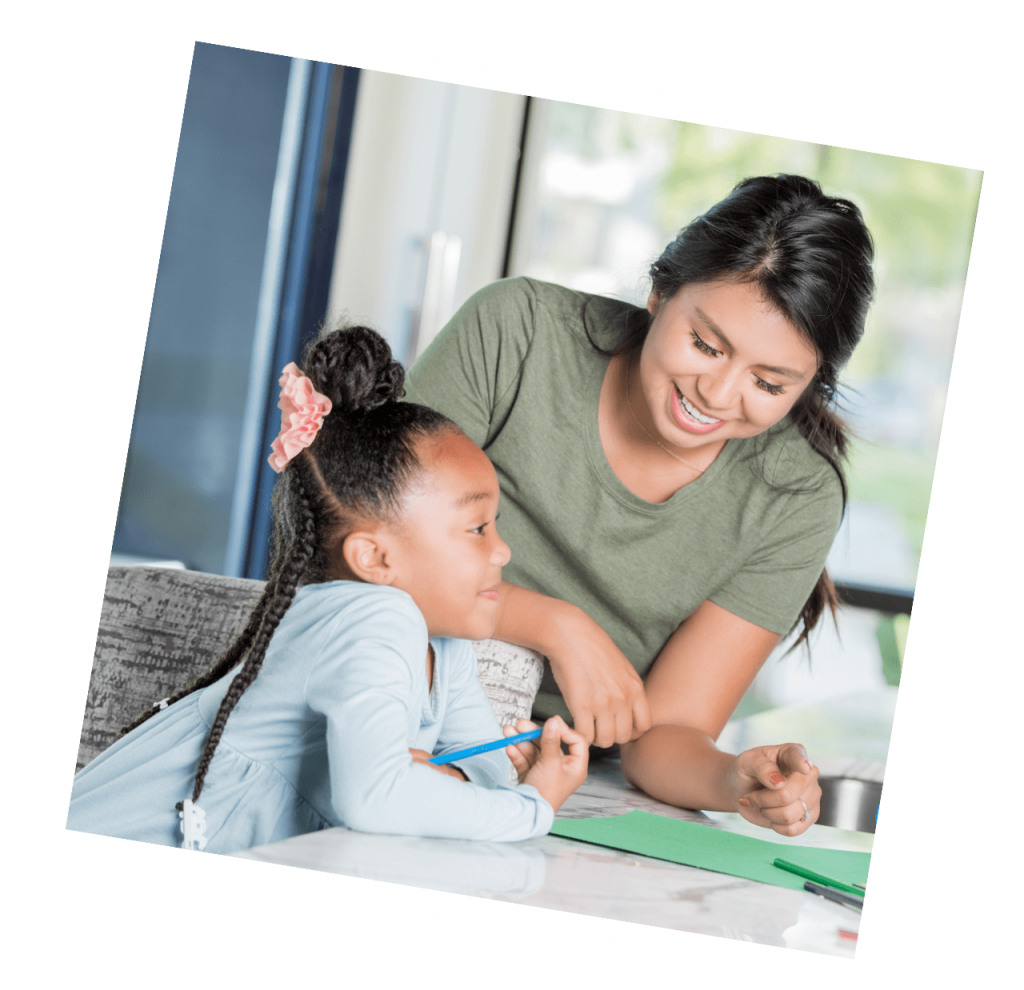 At Hello, Nanny!, we understand the overwhelming mental load that parents often carry, trying to manage everything. Family life can feel like a constant juggling act, leaving you feeling like you're "doing it all." That's why we're here, ready to connect you with exceptional household managers and family assistants, designed to alleviate
your stress and make your family life more enjoyable.
Our Household Manager and Family Assistant Services
Household managers, also known as estate managers or household administrators, are responsible for overseeing the smooth operation of a private residence or estate. Their primary role is to manage various aspects of the household, ensuring that everything runs efficiently and meets the needs of the residents. While the specific duties can vary depending on the size and complexity of the household,
here are some common responsibilities of household managers:
Household managers hire, train, and supervise domestic staff such as housekeepers, cooks, gardeners, chauffeurs, nannies, and other personnel. They are responsible for scheduling their work, assigning tasks, and ensuring staff members perform their duties to the expected standards.
Budgeting and Financial Management
Household managers handle the household's finances, including creating and managing budgets, tracking expenses, paying bills, and handling payroll for domestic staff. They may also negotiate contracts with service providers to ensure cost-effective arrangements.
They develop and implement systems for efficient household operations, including organizing schedules, maintaining inventories of household supplies, managing household calendars, and coordinating
appointments and events.
Household managers oversee the maintenance and upkeep of the property, including coordinating repairs and renovations, managing vendor relationships, and ensuring that necessary inspections and
maintenance tasks are performed.
They may be responsible for planning and executing events held within the residence, such as parties, dinners, and special gatherings. This includes coordinating with caterers, decorators, and other service providers
to ensure successful events.
Household managers implement security measures to protect the residents and property. They may oversee the installation and maintenance of security systems, and manage relationships with security personnel.
Discover how our household manager or family assistant placement services tackle common family challenges head-on.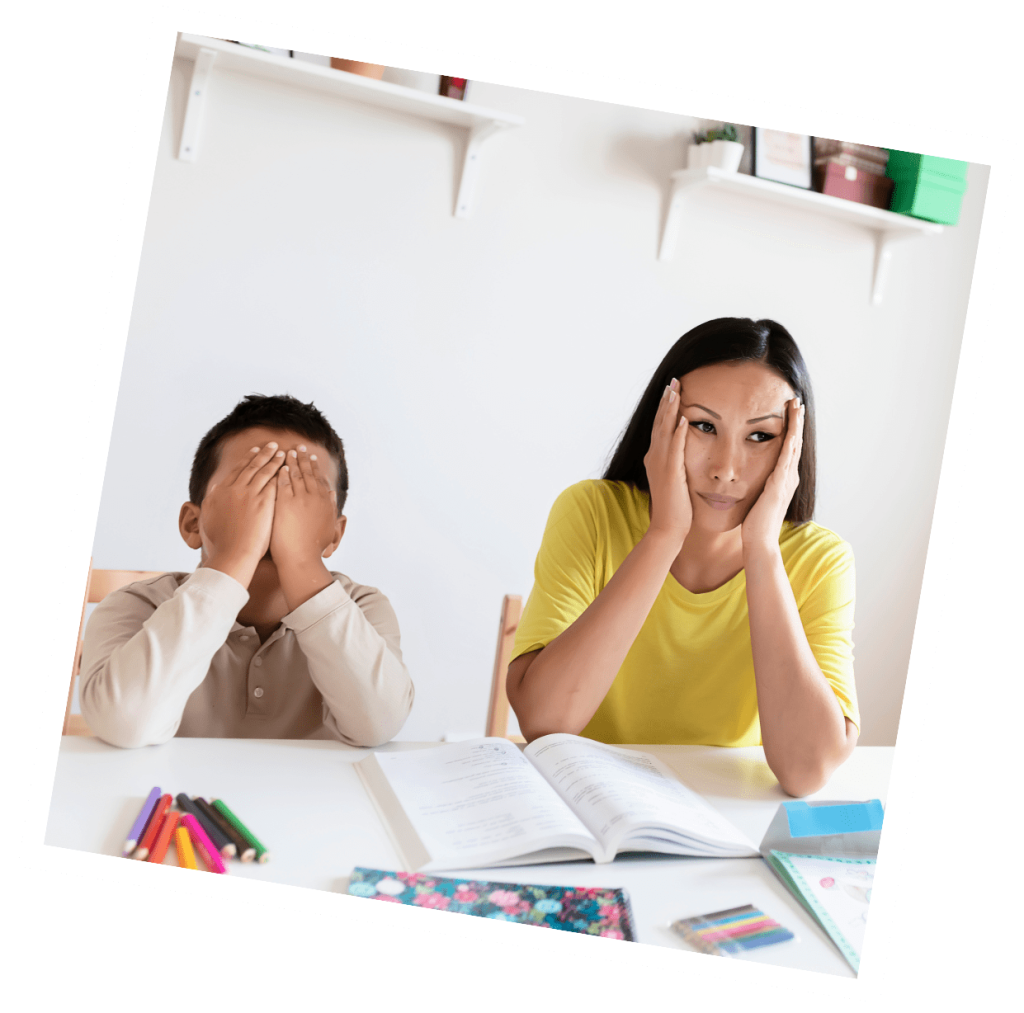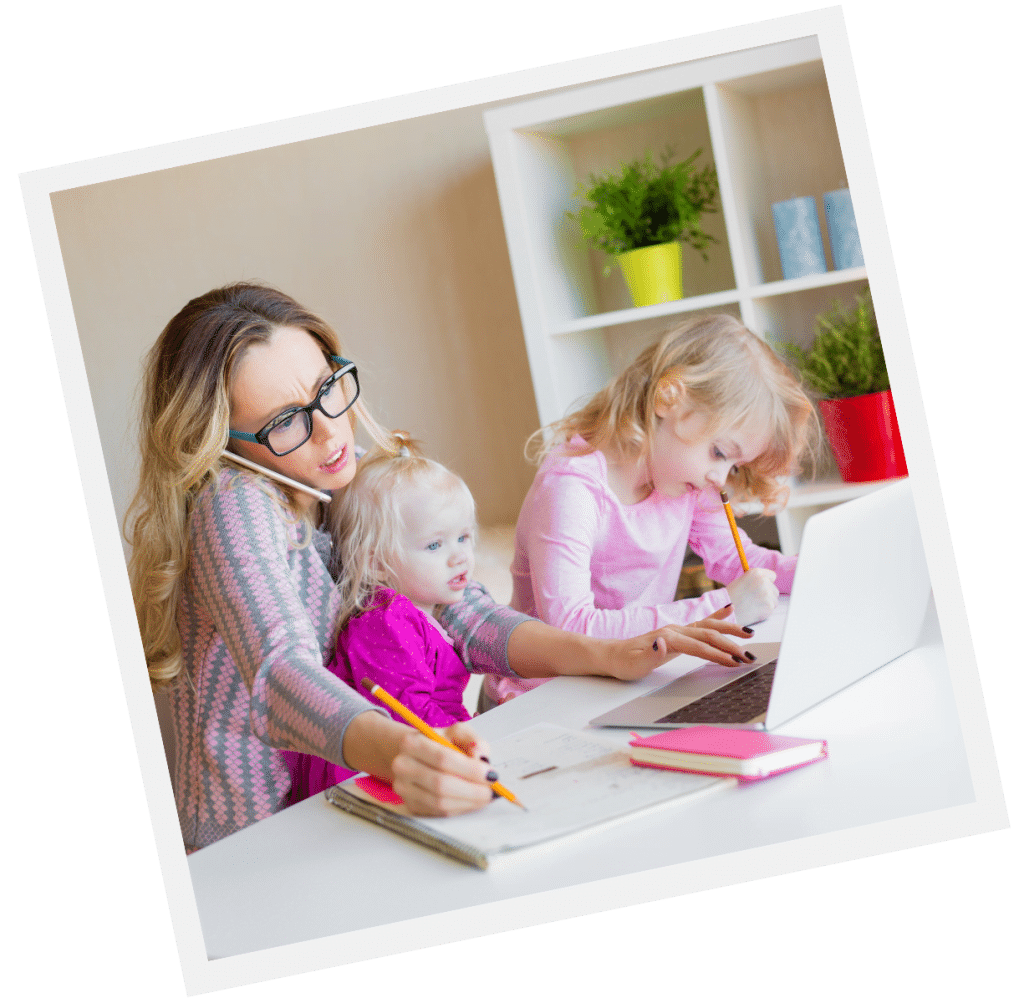 Explore the unique features that set our household manager and family assistant placement services apart and make them indispensable.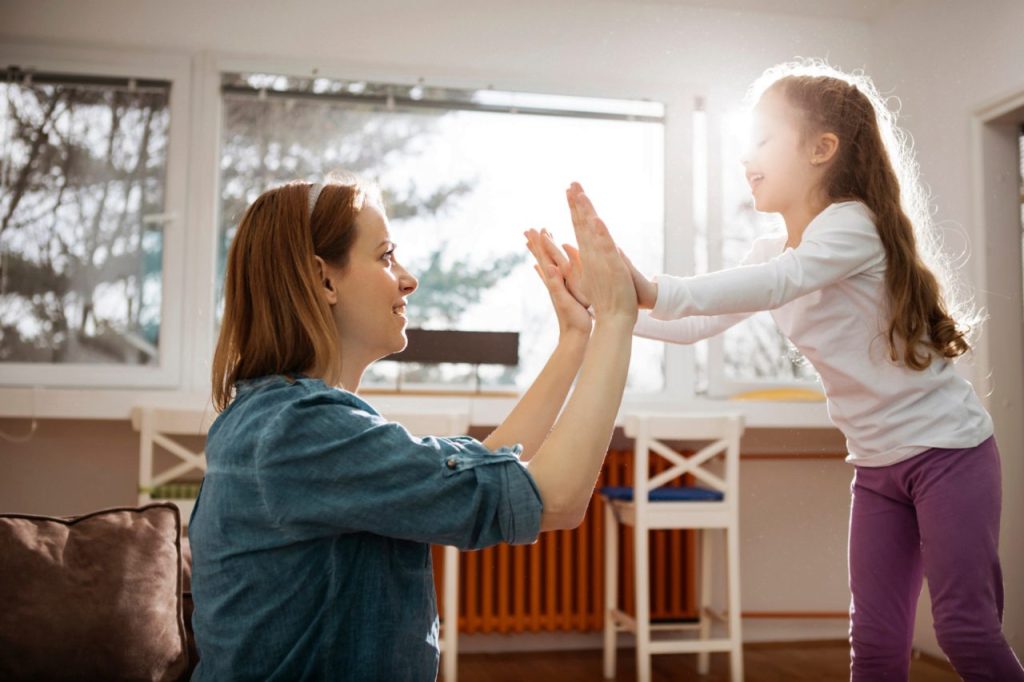 We don't believe in one-size-fits-all solutions. Every family is unique, and so are our services. We tailor our support to match your specific needs.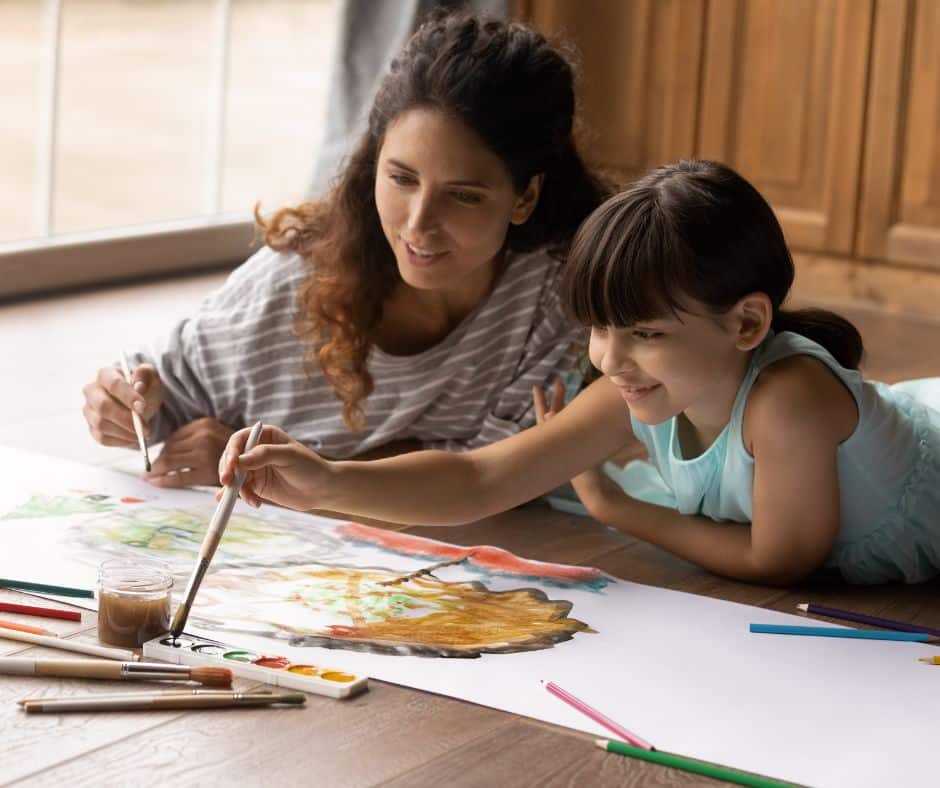 Count on our candidates to be there when you need them. Our dependable team matches you with the best household managers to make sure your household runs smoothly, no matter the circumstances.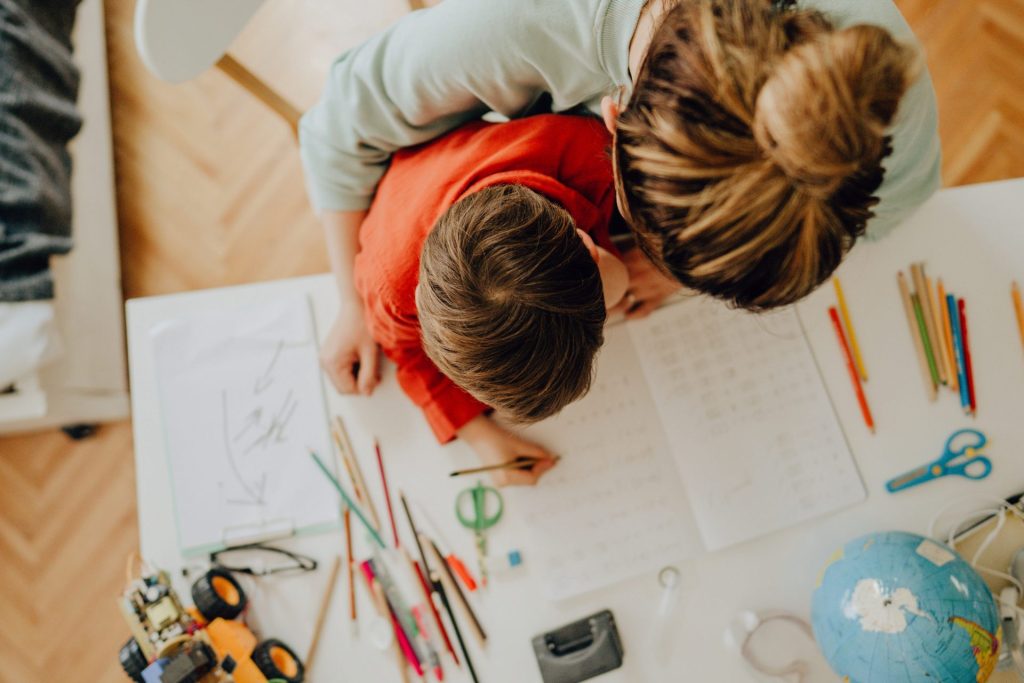 Your priorities are our priorities. We listen, learn, and adapt to your preferences, ensuring our placement services align with your family's values.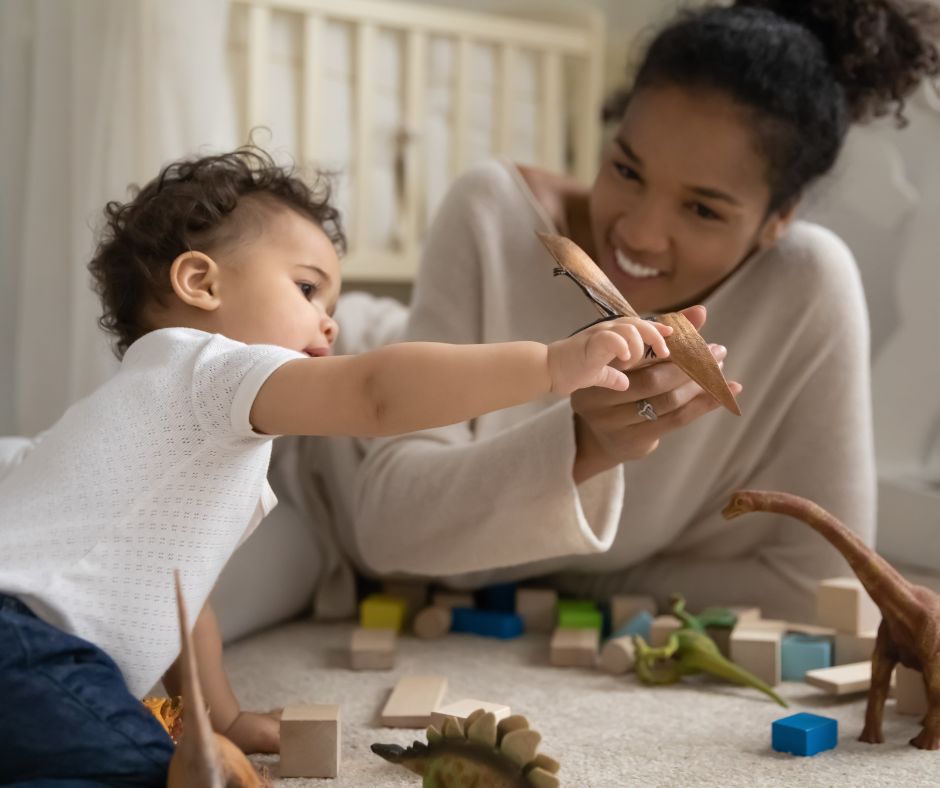 At Hello, Nanny!, we bring a wealth of industry experience to the table, setting us apart as trusted leaders in the field. Our co-founder, Marie Mouat, boasts a unique background that spans over two decades in the nanny industry, starting as a nanny herself and later becoming a Placement Specialist. This firsthand experience has given her invaluable insights into the intricate needs of both families and nannies, ultimately shaping the ethos of our agency.
Learn about the seamless process of getting started with Hello, Nanny!
1. Inquire With Us
2. Pay Deposit
3. Browse Applicants
4. Interview Candidates
5. Coordinate In-Person Meeting
6. Establish A Working Trial
7. Draft Placement and Work Agreement
1. Inquire With Us
2. Pay Deposit
3. Browse Applicants
4. Interview Candidates
5. Coordinate In-Person Meeting
6. Establish A Working Trial
7. Draft Placement and Work Agreement
Hear from families who have experienced the transformative impact of our services.
Find out what sets our agency apart and why we're the top choice for family support.
Get answers to commonly asked questions about our placement services and how they can benefit your family.
Ready to streamline your family life and experience the difference our household manager and family assistant placement services can make? Reach out to us today to learn more and get started on your journey to a more balanced and enjoyable family life.