Find Your Dedicated
Live-In Nanny
Unparalleled Childcare Support!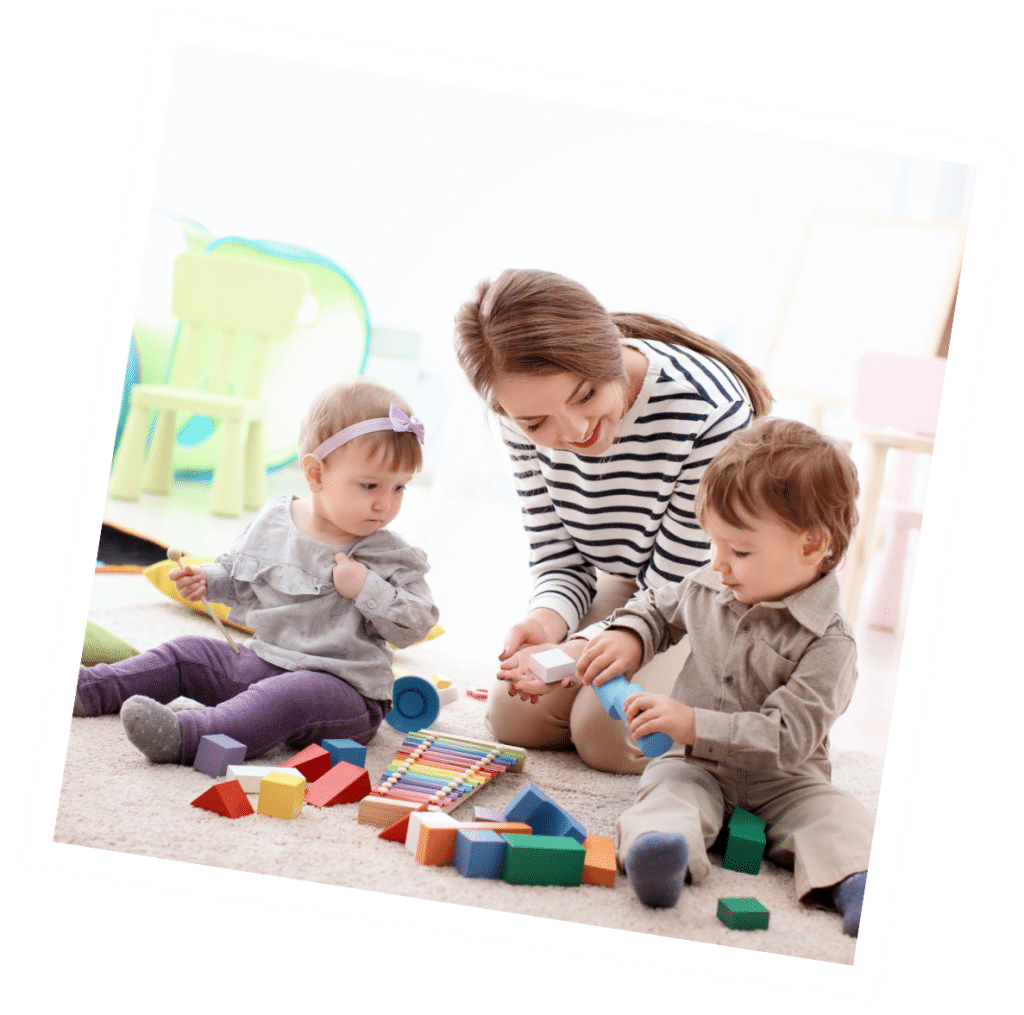 Your Child's Best Friend and Caretaker
Welcome to a world where child care isn't just a service; it's a nurturing partnership.

At Hello, Nanny, we understand that finding the perfect caregiver for your little ones is a central concern. Our live-in nannies become an integral part of your family, ensuring your children are not only cared for but also loved, educated, and protected, all within the comfort of your home. Experience the peace of mind you've been longing for, as we commit ourselves to protecting your child's future.

Let's embark on this extraordinary journey together.
Our Live- In Nanny Placement Services
In a world where childcare is often a revolving door of caregivers, our live-in nanny services stand as a testament to consistency and reliability. Our nannies are carefully selected, ensuring they have the expertise, compassion, and dedication needed to provide unmatched childcare. They don't just come to work; they come to be a part of your family, offering a seamless blend of professionalism and love.
Navigating the search for trustworthy live-in nannies can present a series of challenges for parents with busy schedules.
Here are five common problems that arise during the process of finding reliable childcare: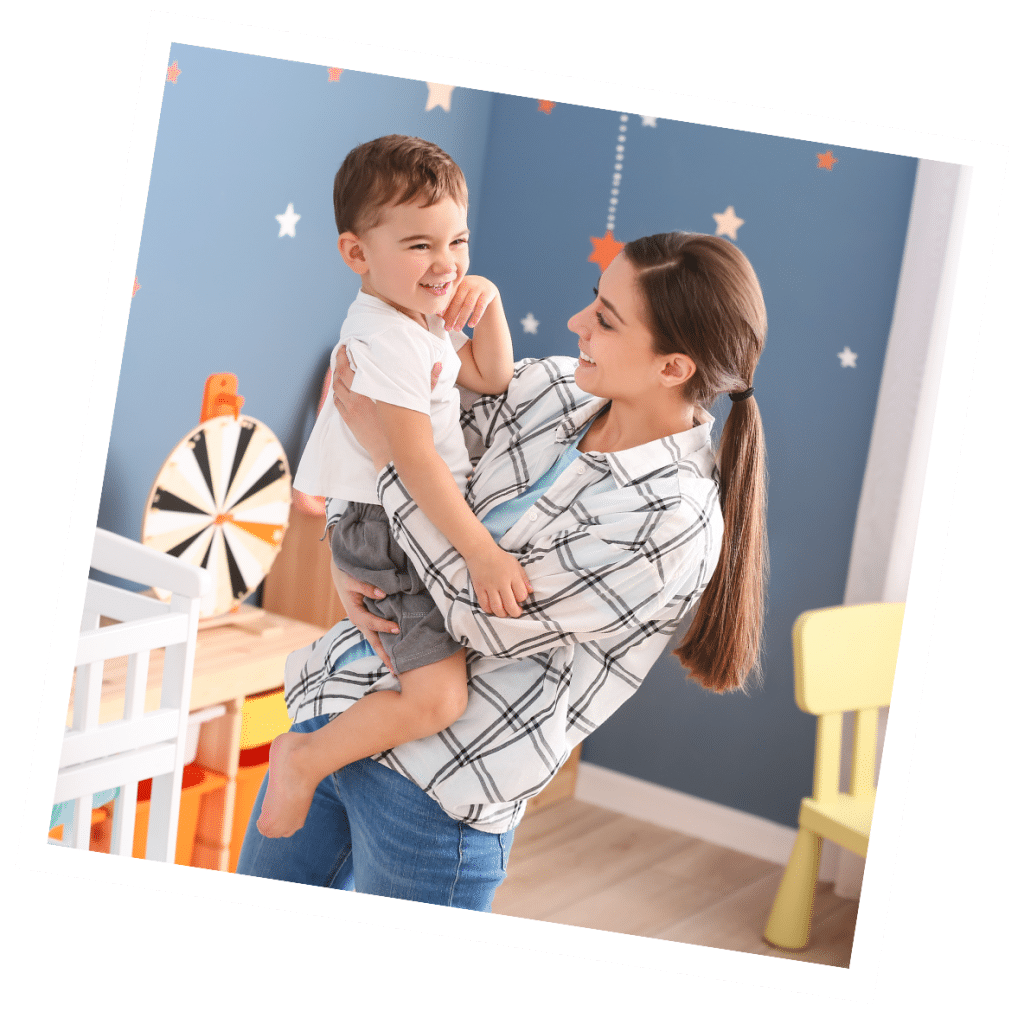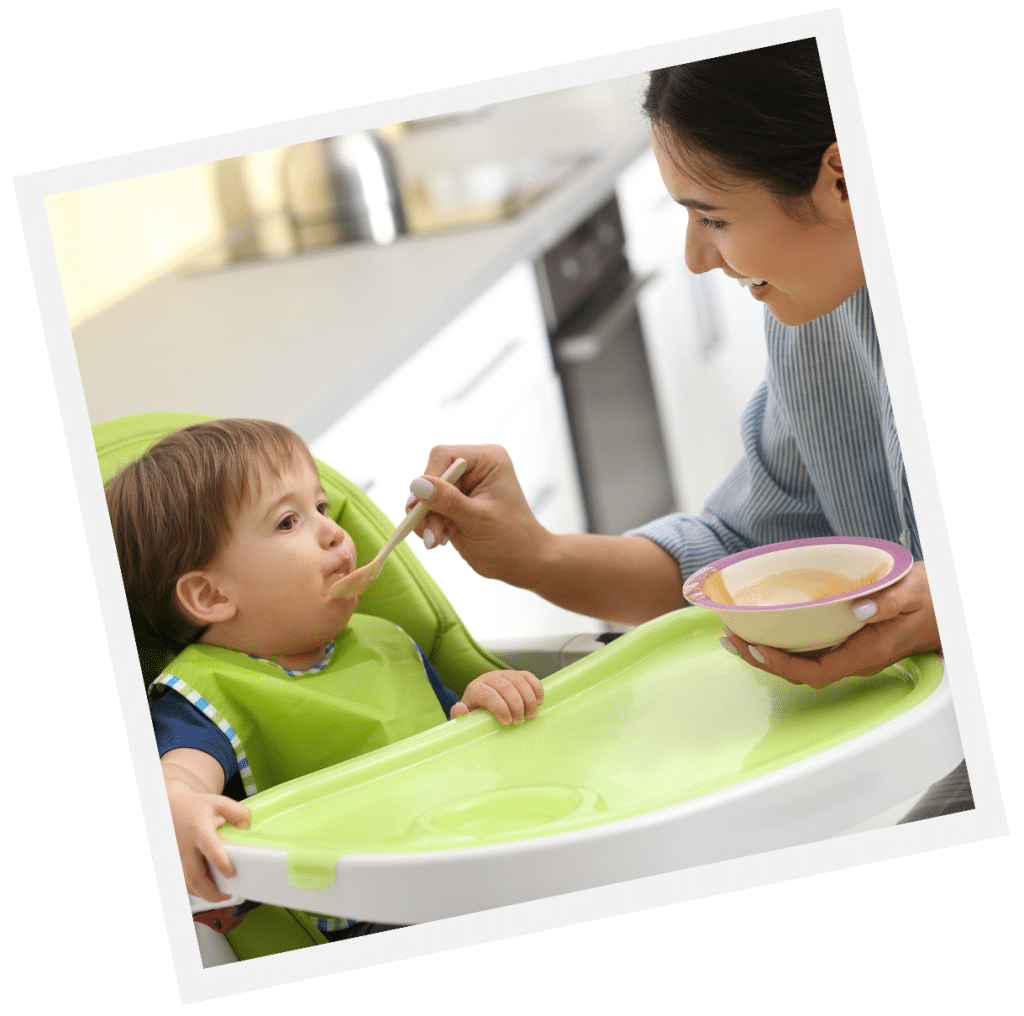 These issues underscore the importance of a reliable live-in nanny placement service that addresses these challenges,
offering peace of mind to busy parents seeking dependable childcare solutions.
Discover the exceptional benefits of having a live-in nanny, tailored to meet your unique childcare needs: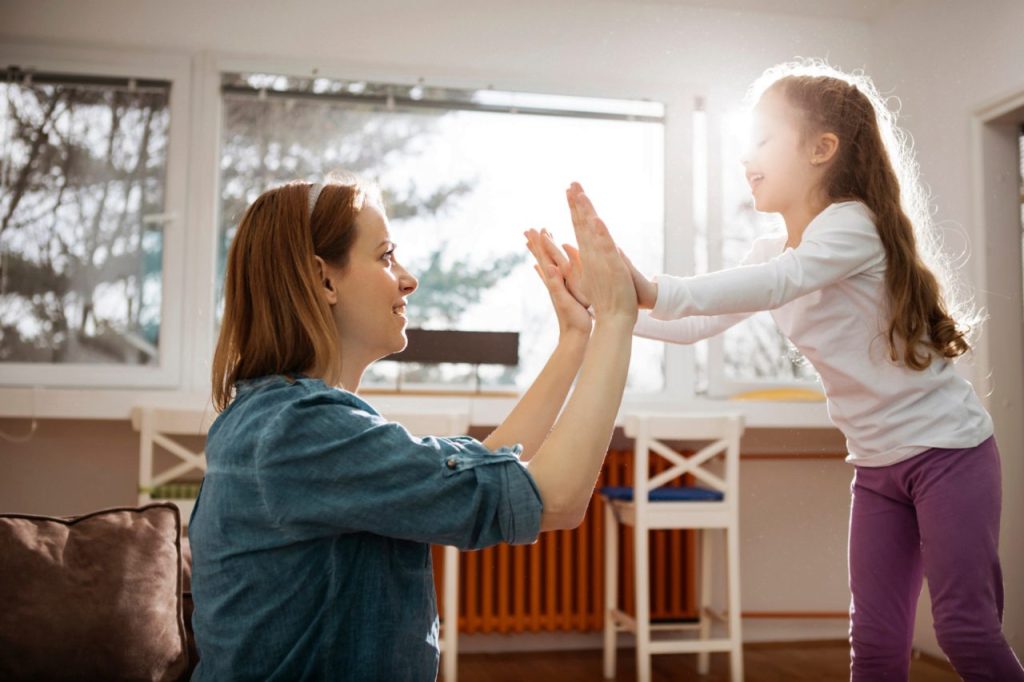 Our live-in nannies offer daily support, providing a consistent presence in your child's life. No more rushed mornings or hectic evenings – your nanny is there to ensure a stable routine and a nurturing environment.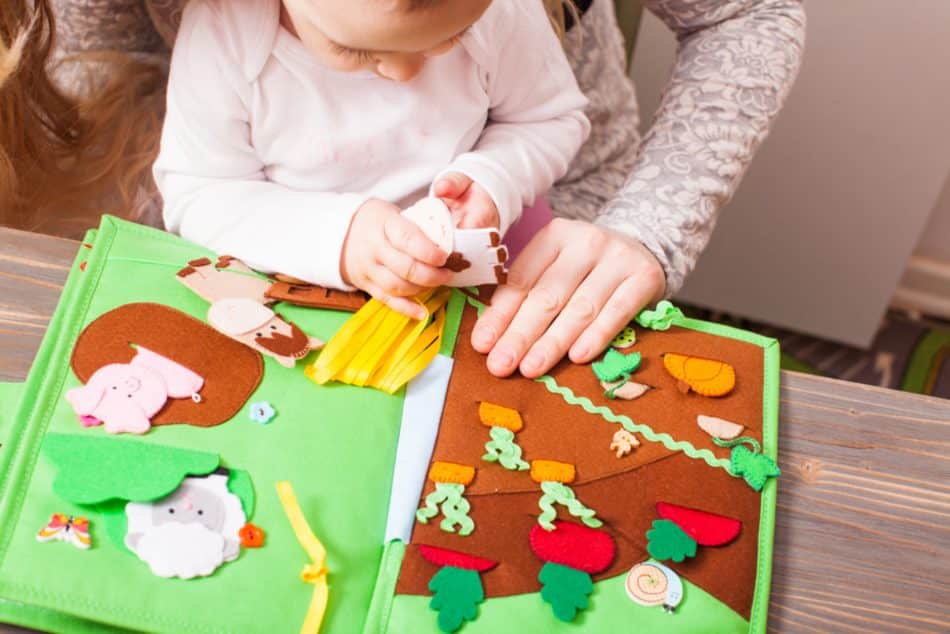 Beyond basic care, our live-in nannies are committed to your child's intellectual development. They engage in educational activities, helping with homework, reading stories, and encouraging curiosity.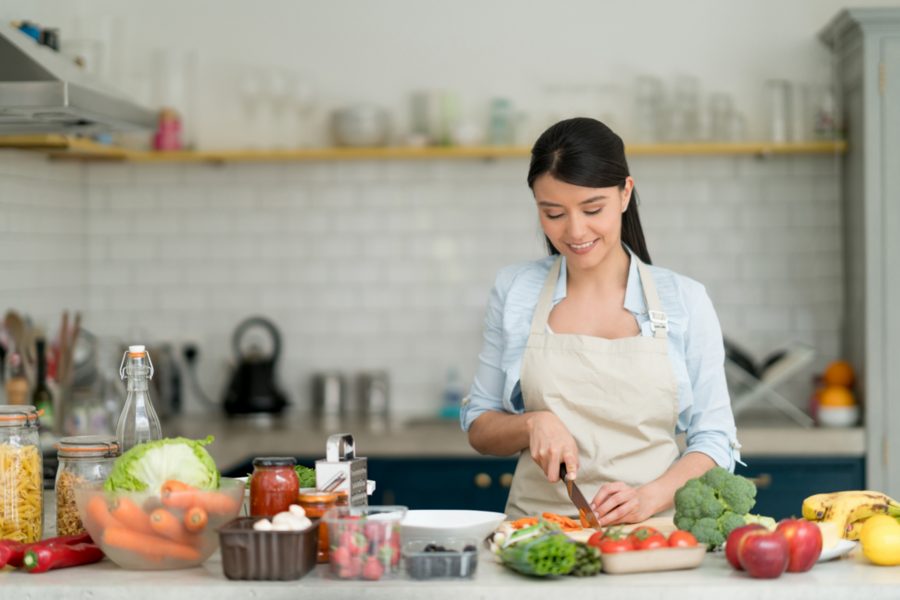 Say goodbye to mealtime stress. Our nannies can prepare nutritious meals for your child, ensuring they maintain a balanced diet even when you're not at home.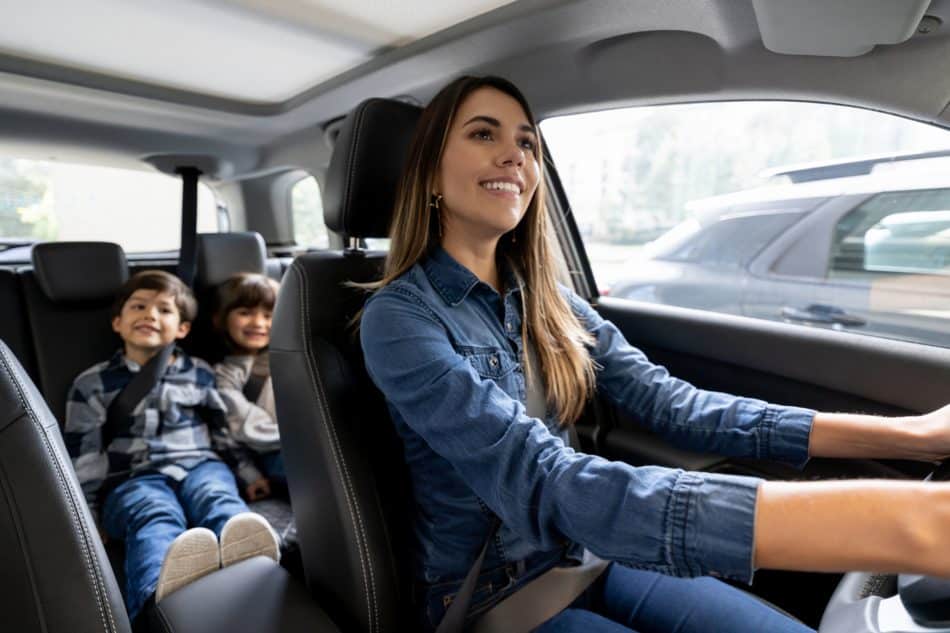 Need your child driven to school, extracurricular activities, or appointments? Our live-in nannies can handle transportation responsibilities, ensuring your child's schedule runs smoothly.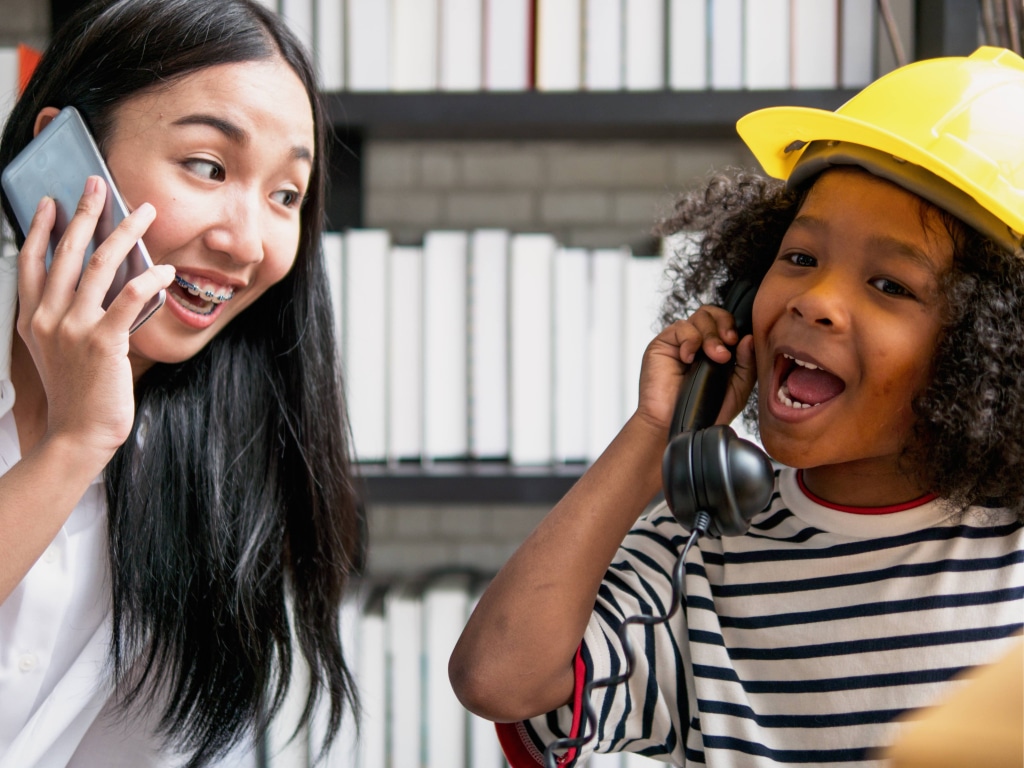 Our nannies provide emotional stability, acting as a source of comfort and companionship for your child. They offer a listening ear and a caring heart when your child needs it most.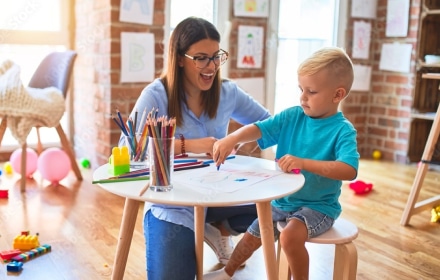 In addition to childcare, our live-in nannies can assist with light household duties, such as laundry, tidying up, and maintaining a clean and organized living space.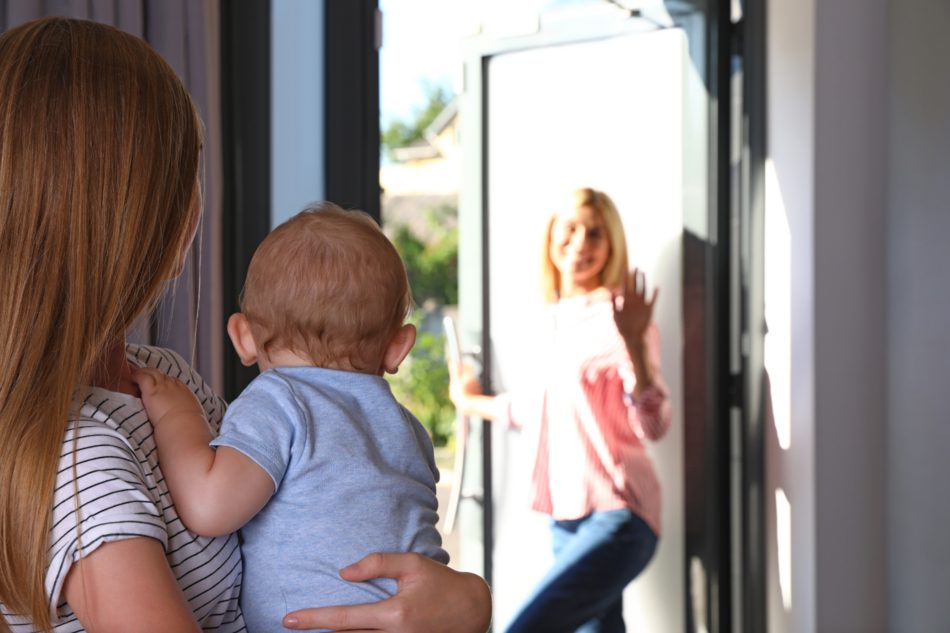 With a dedicated live-in nanny, you can focus on your career, personal life, and well-being, knowing that your child is in the best possible hands.
Hello, Nanny's live-in nanny services offer a holistic approach to childcare, ensuring your child's physical, emotional, and intellectual needs are met while you enjoy the convenience of having a dedicated caregiver who becomes an integral part of your family's life.
Engaging with our live-in nanny services is a straightforward and seamless process.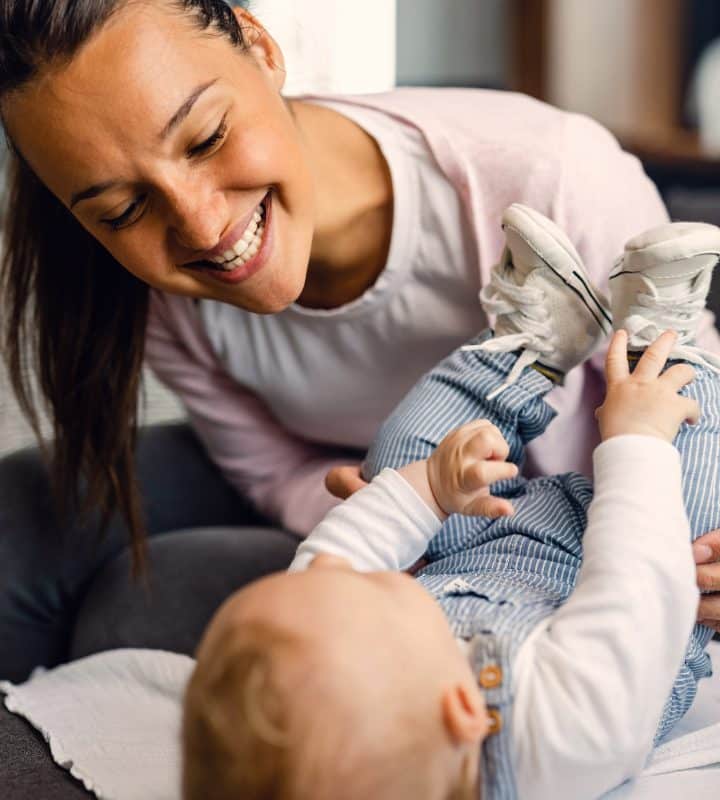 Don't just take our word for it. Hear what our satisfied clients have to say about our live-in nanny services:
Choosing Hello, Nanny means choosing excellence in childcare. Our nannies are experts in their field, chosen for their qualifications and dedication. We ensure your family receives comprehensive support every step of the way, from the initial consultation to ongoing assistance as your nanny settles in. We're not just a service; we're a trusted partner in your child's upbringing.
Ready to secure your child's future with a dedicated live-in nanny? Contact Hello, Nanny today to schedule a consultation. Let us help you find the perfect caregiver who will become an indispensable part of your family's life.