Hello Nanny is a premier nanny agency committed to connecting families with highly qualified, experienced, and trusted nannies. With our dedication to exceptional childcare and personalized service, we strive to provide peace of mind to parents while ensuring a nurturing and safe environment for their children.
Hello, Nanny!™ Empowers Families And
Nannies To Form Harmonious Partnerships
We specialize in matching families with professional nannies who possess the necessary skills, experience, and credentials to meet their unique childcare needs. Our rigorous screening process ensures that all nannies undergo thorough background checks, reference verifications, and interviews to guarantee their suitability for each family.
Household managers handle the household's finances, including creating and managing budgets, tracking expenses, paying bills, and handling payroll for domestic staff. They may also negotiate contracts with service providers to ensure cost-effective arrangements.
We maintain a network of highly qualified nannies who have expertise in various aspects of childcare, including newborn care, early childhood education, special needs care, and more. Our nannies are carefully selected based on their experience, qualifications, and commitment to providing
exceptional care.
Our commitment to client satisfaction extends beyond the initial placement. We provide ongoing support to both families and nannies to ensure a successful and long-term childcare arrangement. We facilitate open communication, offer guidance on nanny-family relationships, and address any concerns that may arise.
Eliminating the Risk and Hassle of Sourcing Reliable Care
Sourcing reliable care for your child(ren) can be time-consuming and risky. When seeking a nanny on your own, how do you manage when they take a vacation or call out sick? How do you create a work agreement that ensures a successful partnership? Many intricacies must be considered when sourcing the perfect match. While families have various options to source care for their children, online platforms come with a great deal of responsibility when selecting a trustworthy, compatible, and reliable candidate. At Hello, Nanny!™, we provide peace of mind with a network of pre-vetted career nannies readily available to support your family care needs. We are committed to helping families, ensuring our clients have the support they need to navigate their nanny search. Let us eliminate the risk and hassle of sourcing reliable care for your family.
We prioritize the safety and well-being of children. Our thorough screening process, which includes background checks, reference verifications, and interviews, ensures that families can trust the nannies we recommend.
We understand that every family is unique, and we tailor our services to meet their specific requirements. By considering family dynamics, preferences, and childcare needs, we strive to make the perfect match
between families and nannies.
Our commitment to exceptional childcare is unwavering. We maintain high standards by carefully selecting nannies who possess the necessary qualifications, experience, and dedication to providing top-quality care.
We offer continuous support to both families and nannies, fostering open communication channels and providing guidance throughout the nanny-family relationship. We are committed to ensuring a positive and enriching experience for all parties involved.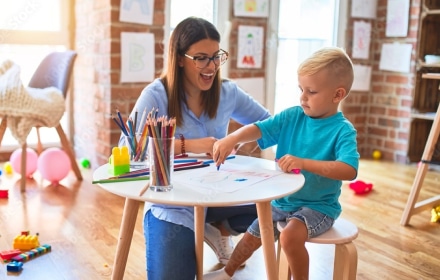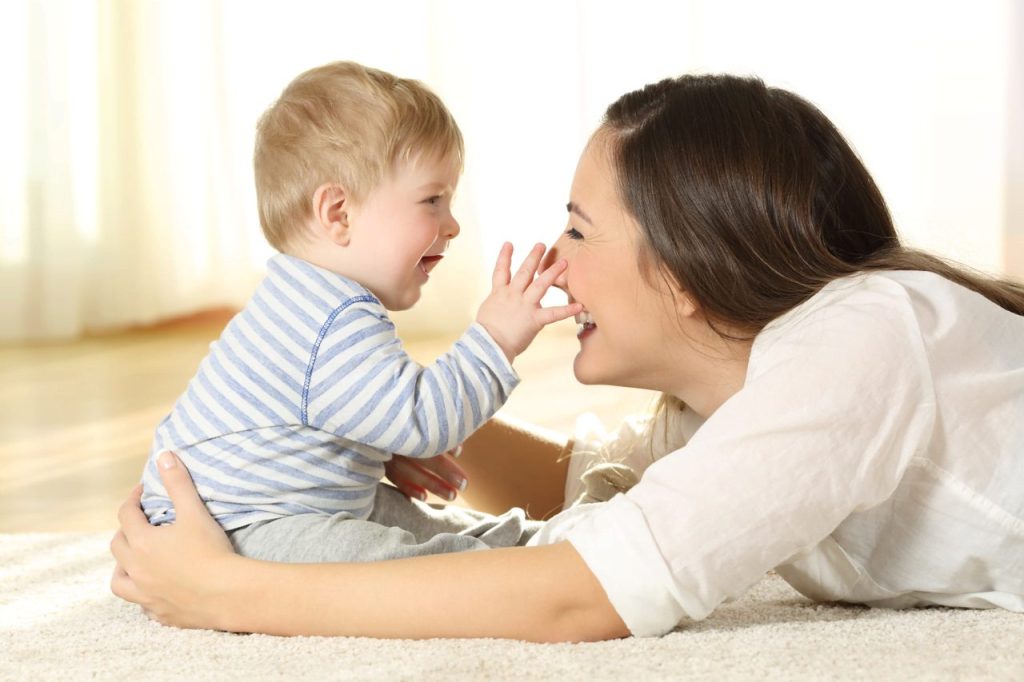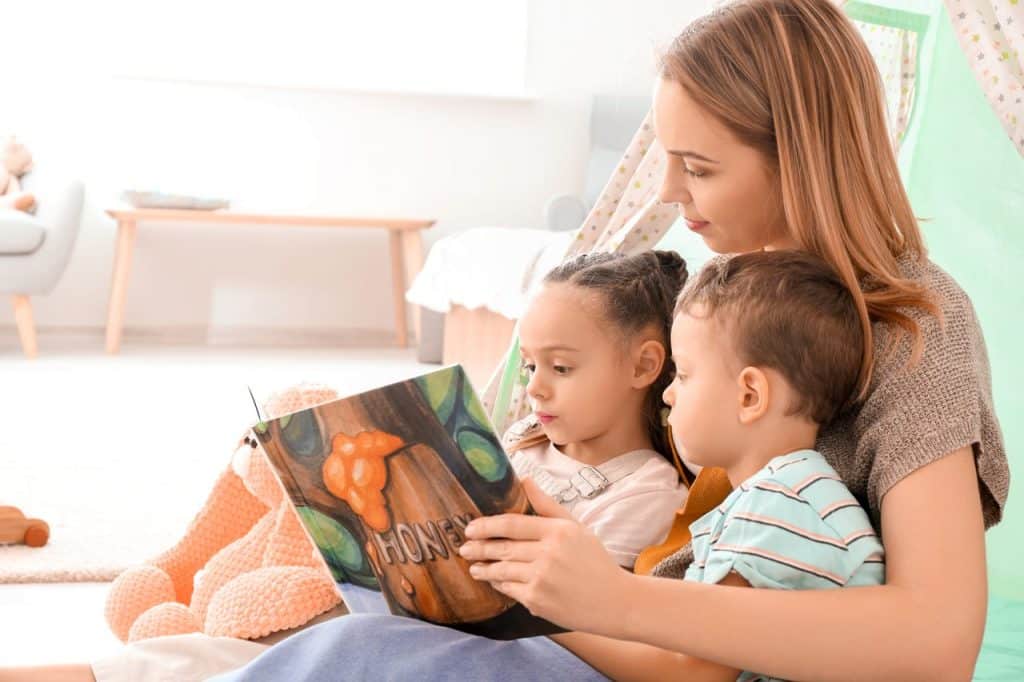 Partnering with Hello, Nanny!™ to Retain the Highest
Quality Candidates in the Industry
At Hello, Nanny!™, we bring a wealth of first-hand experience, dedication, passion, industry knowledge, and connections to our platform. Our goal is to provide families with access to the industry's most highly qualified, thoroughly screened, and tremendously reliable career nannies. By partnering with us, families can rest assured that they will have access to the best candidates available, making the nanny selection process stress-free and successful. With Hello, Nanny!™, you can say goodbye to the hassle and stress of finding a nanny and say hello to a partnership that will provide the peace of mind and support you need.
Let us help you retain the highest quality nanny candidates in the industry.
At Hello Nanny, we are dedicated to providing exceptional nanny services that prioritize the well-being and development of children. We believe in fostering nurturing relationships between families and nannies, ensuring that children thrive in a loving and supportive environment. Trust Hello Nanny to meet your childcare needs with professionalism, expertise, and a commitment to excellence.