Our Story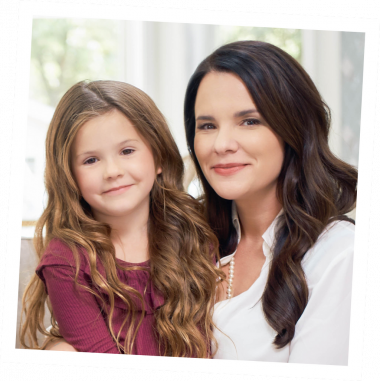 Marie spent fifteen years as a
Career Nanny and six years
as Placement and Recruiting
Specialist.
Marie also has a
seven-year-old daughter, Mia.
Marie Mouat
CO-FOUNDER, RECRUITMENT & PLACEMENT SPECIALIST
Prior to establishing Hello, Nanny!®, Marie spent the first half of her career as a nanny with the latter half as a Placement Specialist. With over twenty years combined industry experience; Marie discovered areas within the industry that would benefit from positive change. She had a desire to create a Boutique Nanny Agency that focused on mutual partnerships between nannies and families. 
Marie was blessed with a family at the beginning of her career that sustained a ten year placement. During that time, Marie formed a deep affinity and relationship with her nanny family. Marie's Mom-Boss, Veronica, often went above and beyond the call of duty, serving as a mentor that she looked up to tremendously. 
Sadly, Veronica was diagnosed with terminal cancer six years into Marie's tenure with the family. Marie and the rest of her nanny family were devastated by the news of Veronica's cancer diagnosis.
It is Veronica's legacy of tenacity and grace that has influenced Marie to go after her goals and aspirations of establishing a nanny agency. With that Marie strives to make a positive impact in the lives of nannies and families the way Veronica made an impact for her.
Through that desire, Hello, Nanny!
®

was born.

Subsequent of the roles Marie has held in throughout her tenure in the nanny industry, she is well-versed in the expectations of both the family and the nanny.

In addition to her experience, Marie holds a certification in Early Childhood Development, and has completed newborn care training. She is a master matchmaker with a proven track record of successful family and nanny placements. 

Marie's ambition is to continue successfully matching families, nannies, and, most importantly, their children in a safe and supportive work environment.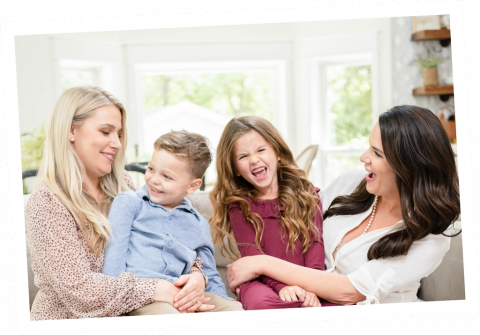 Stephanie Fornaro
CO FOUNDER & INTAKE COORDINATOR
Stephanie Fornaro graduated from the University of California, Davis with a BA in Communications. She has developed her career in sales and business development, particularly in medical device, and software sales.
In the midst of her career, Stephanie and her husband welcomed their second child, Jesse. She quickly found herself struggling to juggle her career and newborn. Placing their infant son at a daycare facility was not an option they were comfortable with. Subsequently, Stephanie and her husband concluded that hiring a nanny was the best solution for their family.
Through their nanny search, they discovered their nanny, Megan. 
Today, as a (MB) Mom Boss of 4 years with Megan, Stephanie is familiar with the communication and balance required to cultivate a harmonious partnership between nannies and families. Above all, Stephanie relates well with families like herself that find themselves in search for a nanny that can trust and rely on.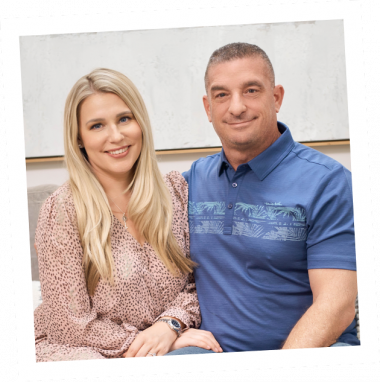 Stephanie is a mother of two.
Her Sixteen-year-old
daughter, Kadynce, and
four-year-old son, Jesse.
Megan was one of the candidates they met during their interview journey.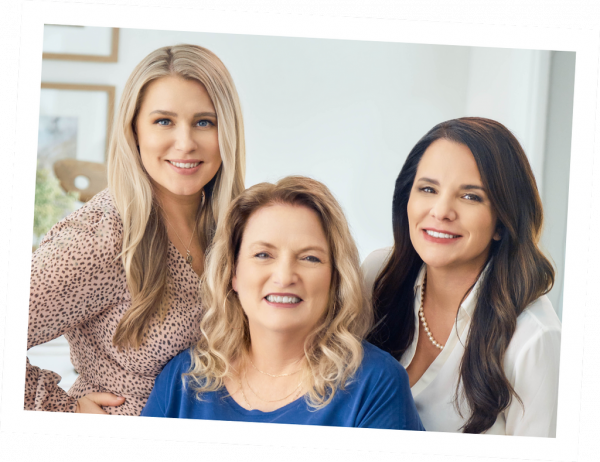 Megan immediately grew to be more than a Nanny to their son Jesse and became a member of Stephanie's extended family, and Stephanie's family, a part of Megan's. Stephanie and Megan's daughter, Marie, developed a bond as a result of the close relationship with Megan.
After Marie and Stephanie realized they shared a common passion for supporting families and nannies and fostering long-term partnerships — Hello, Nanny!
®

was established.
We look forward to hearing from you and supporting you in your journey to facilitating your next partnership.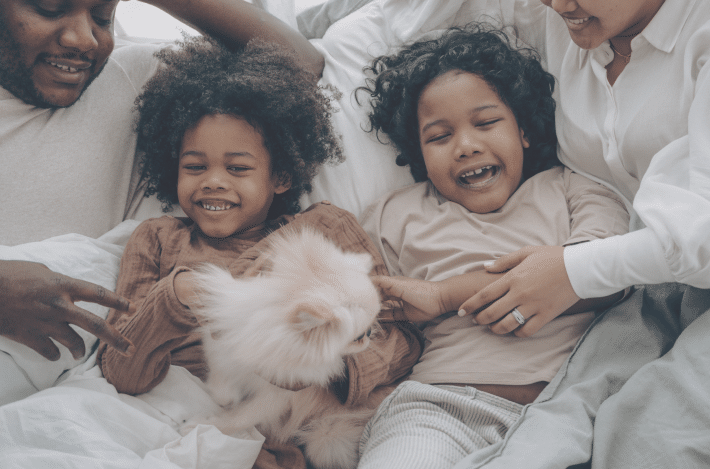 Families
Let's Connect!
Families Get Started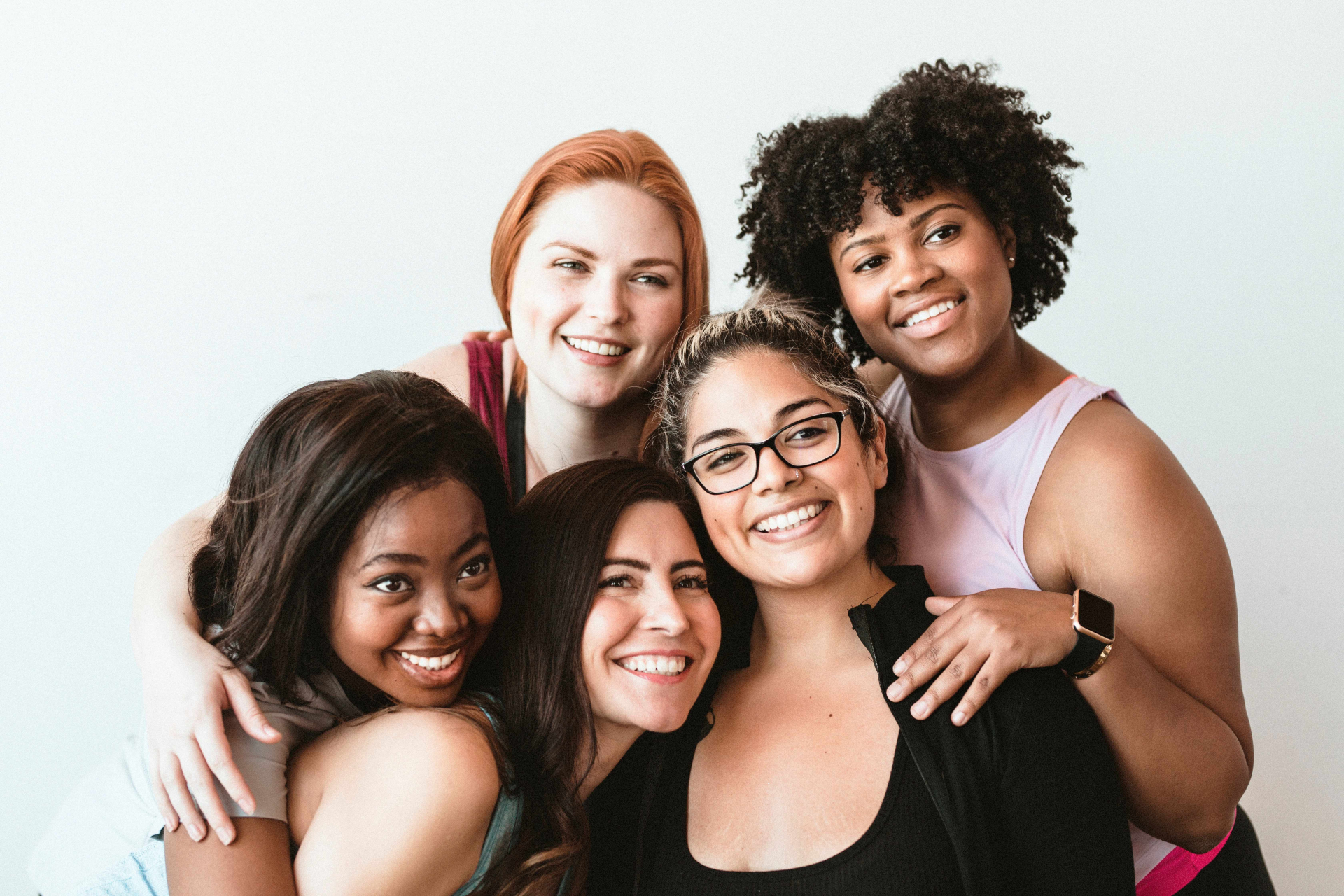 Nannies
Let's Connect!
Nannies Apply here