Welcome to Hello, Nanny! Your Trusted Backup Nanny Provider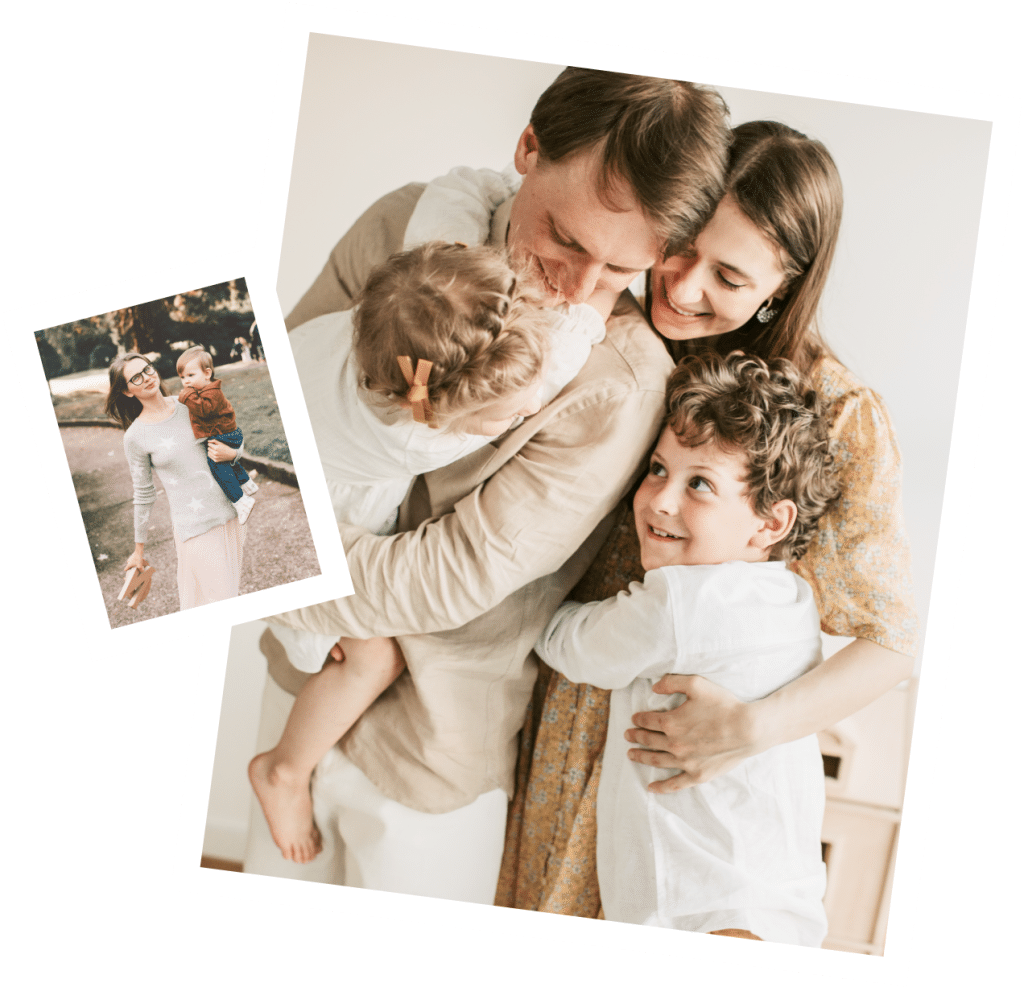 At Hello, Nanny!, we advocate that families offer industry standard benefits like sick days, paid holidays, and PTO. We understand that this may seem unfathomable because what do families when your nanny gets sick, or needs to take personal time off? We have all been there. Families that work with us have the benefit of utilizing our expansive network of pre-vetted fully background checked candidates. Families that utilize us as their trusted placement provider benefit from backup care offered in every package. Our placement packages offer access to our network of pre-vetted back up caregivers, and when your access expires, you can renew on an annual basis and never worry about who will fill in when your nanny is out. This model prevents burnout and promotes longevity for your nanny and allows for long term partnerships that can last for years to come.

At Hello, Nanny! we are your family's support system!
What a Support System Means To Us
At Hello, Nanny, we are committed to providing families with a reliable and accountable support system. Unlike other care platforms where candidates come and go without any accountability, our nannies are pre-vetted and thoroughly background-checked to ensure the highest standards of professionalism and accountability are maintained.

We have a strict policy against no shows. Any nanny who fails to show up for their scheduled shift will be removed from our network. We strongly believe that accountability is crucial for fostering trust and providing reliable support for families. So when you choose Hello, Nanny, you can rest assured that you're getting a support system that's designed to meet your unique needs while prioritizing accountability and professionalism.
Welcome to Hello, Nanny! Your Trusted Backup Nanny Provider
A backup nanny is a reliable and experienced caregiver who can step in and provide care when your primary caregiver is unavailable. Whether the kids schools are closed, its summer time, spring break, winter break, weekend care, evening care, or even a date night sitter, we are here for you. Whether your regular nanny is sick, on vacation, or simply can't make it to work, our backup nannies are available to step in.

Our backup nanny's are an essential support system for families who need a reliable and experienced caregivers to step in and provide care when their primary nanny is unavailable. It's an affordable and cost-effective way to ensure that your family's daily routine isn't disrupted by unexpected situations like a sick caregiver, last-minute schedule changes, or other emergencies.
In addition, our backup nanny service is a cost-effective alternative to hiring a full-time or part-time nanny.
How Does Hello, Nanny Work?
To get started with Hello, Nanny, customers pay a deposit of $400 to begin their search. Once they have a successful placement, they pay the remaining balance of their placement package choice. Each package varies on backup care access terms and can be renewed annually to continue having access all year long to our network of pre-vetted and fully background-checked nannies.

With Hello, Nanny, there are no additional placement or service fees per booking. Instead, you'll pay an annual renewal fee of $3600 to continue your membership.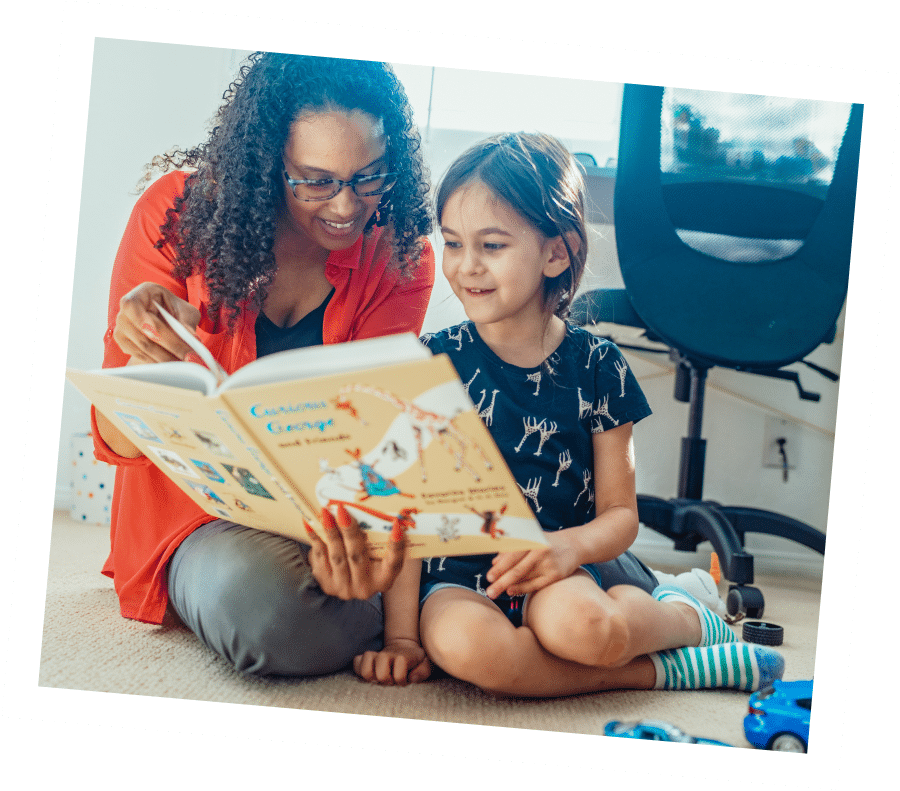 Hello, Nanny Is Here For You With Backup Care Placement
Hello, Nanny is committed to giving families and nannies the assurance they need to succeed. Our network only includes highly skilled and experienced nannies who have been thoroughly screened. Life happens, when we get sick and need to take vacation, our jobs have other employee's in place to cover for us.

Who covers for your nanny, we do!
Finding The Right Backup Nanny For Your Family
Finding the right backup nanny for your family can be a daunting task. You want someone who understands and respects your family's values and beliefs, but you might not have the time or expertise to conduct a thorough search.

That's where Hello, Nanny! comes in. Our mission is to provide families like yours with access to pre-vetted and fully background-checked backup nannies. We understand that every family is unique, which is why we offer customizable working agreements that meet your specific needs.

By working with a boutique nanny agency like Hello, Nanny!, you can rest assured that you have industry experts on your side. Our team is here to offer professional advice and guidance every step of the way, so you don't have to worry about navigating the process alone.

When you become a member of Hello, Nanny!, you'll pay a deposit of $400 to start your first backup care placement. After your first successful placement, you'll pay the remaining balance of your placement package choice. Best of all, there are no additional placement or service fees per booking while you have access, and the annual renewal fee is only $3600.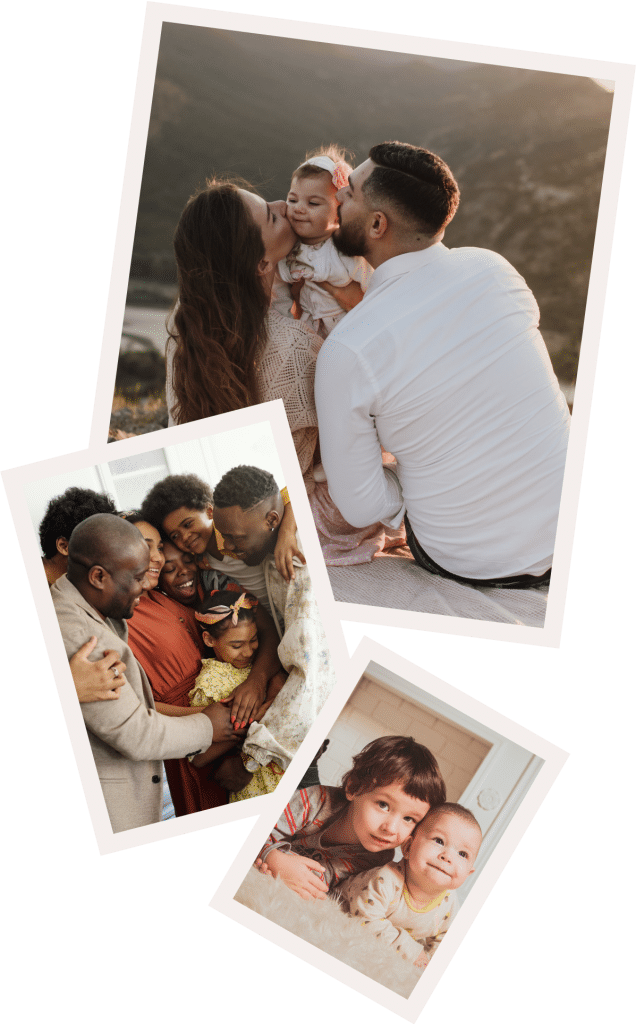 We take pride in providing reliable and trustworthy backup nannies for emergencies and vacation time, giving you peace of mind that your sitter needs are covered. With our competitive pricing and commitment to quality, you can trust us to provide the best care possible for your family.
Backup Nanny's Have Never Been Easier To Hire
If you're looking for a reliable and experienced backup nanny provider, look no further than Hello, Nanny. With our extensive network of pre-vetted and fully background-checked nannies, you can rest assured that your children are in good hands and that our candidates can be relied upon. So why wait? Sign up today and experience the peace of mind that comes with knowing you always have a backup plan.
Let Us Answer a Few Questions You Might Have
At Hello, Nanny, we understand that life can be unpredictable, and unexpected situations can arise where you need a reliable and experienced sitter. Our backup nannies are here to help you in those situations, whether your regular nanny is sick, on vacation, or simply can't make it to work. We are your childcare solution, providing premier nanny and backup care services to families needing trusted and reliable caregivers. With over 20 years of industry experience, we take pride in offering a community that you can rely on for vetted care. If you have any questions about our backup nanny services, we've put together a list of frequently asked questions to help provide you with more information.

Here are ten of our most common FAQs: